Because this is a new engine for us, we don't know the weak spots of it yet. Those will come up later fo sure, but we decided to strengthen the block a bit with griddle plate and ARP bolts. Hard bolts from ARP was used to secure connection rods to crank shaft. Hopefully we can get original connection rods to hold the power we are aiming for, atleast those look pretty strong.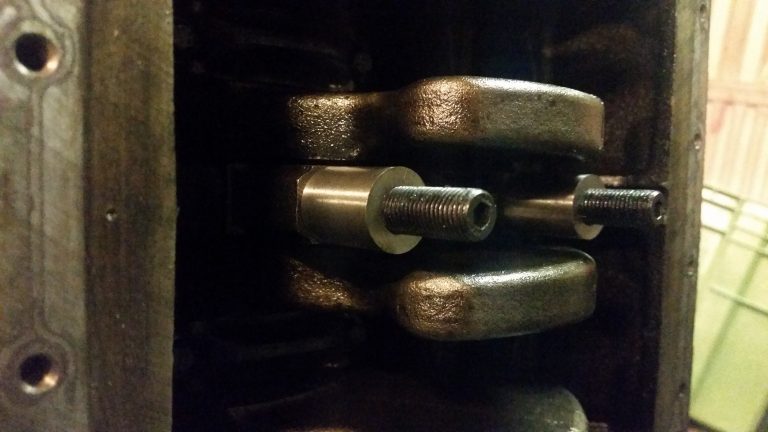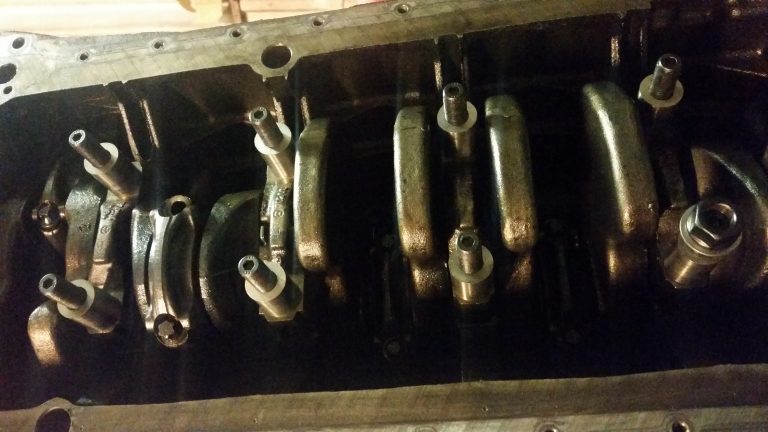 Custom griddle plate was designed and manufactured to strengthen the block. Plate is 10mm thick so the oilpump chain needed some extra length. We secured the crankshaft to the griddle plate with ARP studs bolts and nuts. To get the crankshaft connected to the griddle plate, we needed to manufacture chromoly bushings between the plate and bearing brackets. This way we got even surface to bolt the gridle plate to.  Otherwise mounting the plate was pretty much bolt on.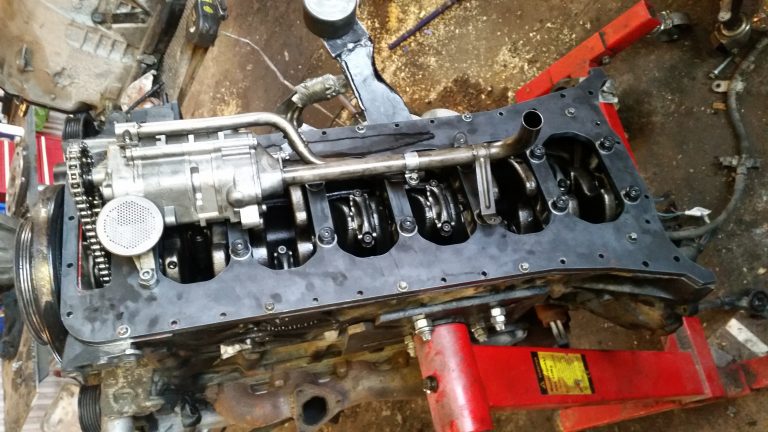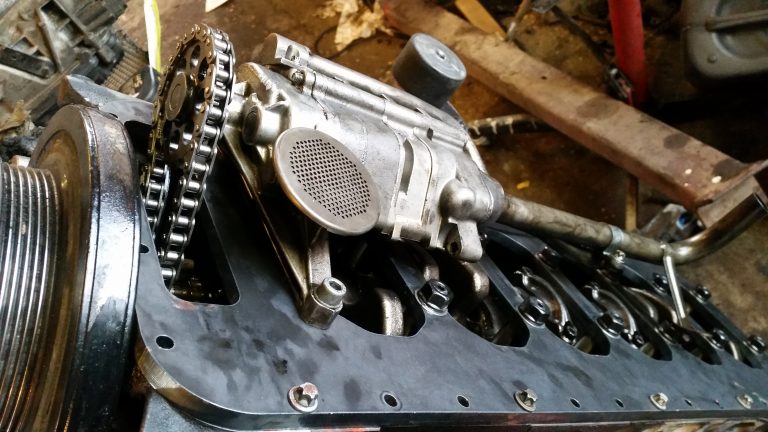 Hopefully this way we can get the vibrations to safe level, and the block to stay in one piece. Other than these modifications, we are going to keep the engine pretty stock.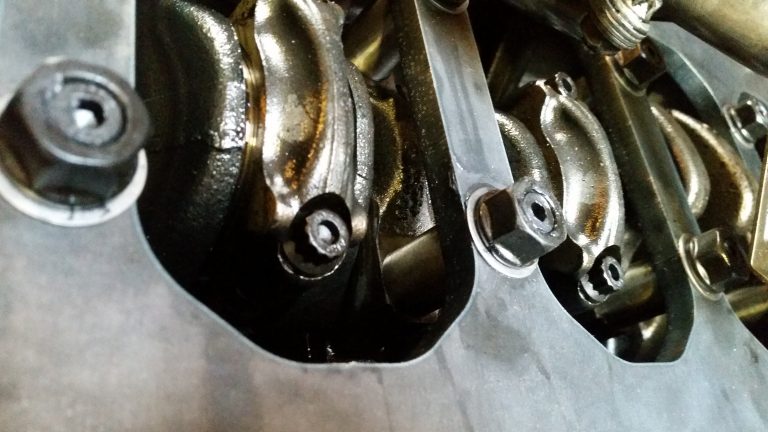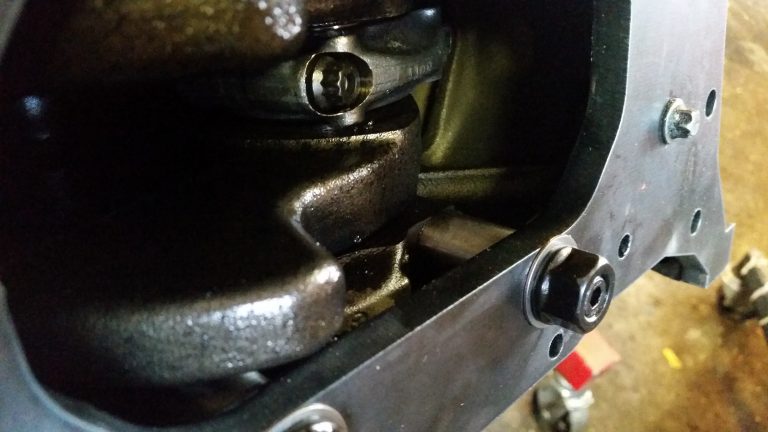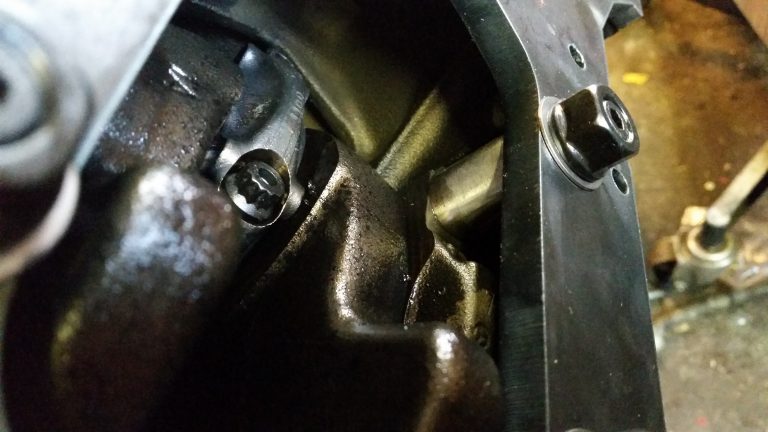 Pressure it!
Getting high power from diesel engine requires that there is alot of air going into the engine. Alot more than original turbo or the intercooler could provide. This ofcourse meant that all these had to be replaced.
For turbo we desided to downshift from those "SCANIA" turbos that we really are known from. This is simply because big turbo means big lag and that is not ideal for drifter. This way we will try to make it a tad easier to Teemu to drive this thing. The turbo we chose is Holset HX40 super. Hopefully we can get going with this one, but it is possible that later we will have to increase it a bit.
Exhaust manifold was done by local PT-racing. We are really happy of how the manifold looks. Quality of the work seems awesome.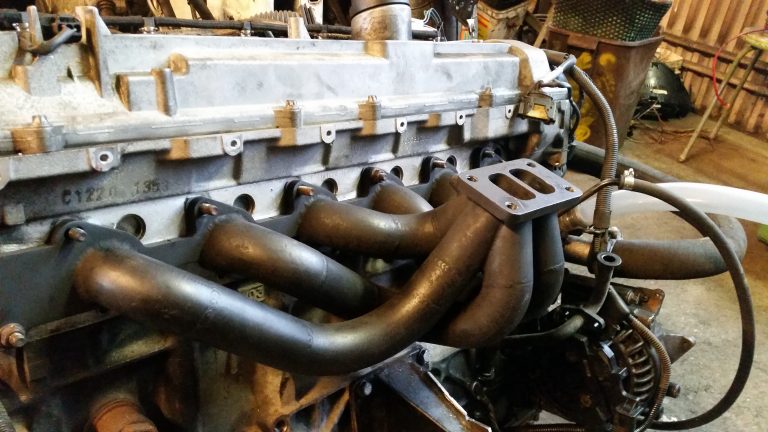 Intercooler is similar that we have been using before. 600x300x100mm cooler should do the job. Now that we have the intake temperature measurement on the ECU, we can monitor the temperatures really easily.
Next post will be about the updated fuel system! Stay tuned!