WE ARE BLACK SMOKE
The Black Smoke circus started out with a Finnish guy who wanted to try drifting with a diesel car, this task was not too easy. Black Smoke stands for doing your' own thing, no more, no less. Our clothing has become our nr.1 sponsor, we want to give our supporters better quality than you would expect from a bunch of clowns.
The clothing line is made by us, like the motorsport part, probably not in the easiest way. Don't do what you do best, do what you like.
Recent Products
Add our new arrivals to your weekly lineup.
Black Smoke x Blåkläder Collection
If black smoke made workwear, the material would be sheet metal, until that, this collection together with Blaklader will do.
Our sponsors
Some believe that you need sponsors in motorsport, that is not true. In motorsport you need real partnerships where both parties get what they need. In 2013 we decided that our main sponsor is the merchandise we sell, however, without our sponsors we would not be where we are.
This text would also be the place where we would thank all our sponsors that we have had through the years, thank you.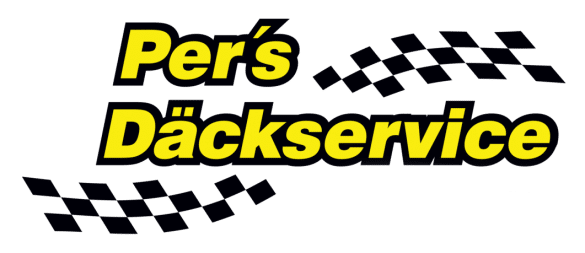 Popular this month
These products are the most popular this month!