Black Smoke Gold Members suporter list is published
Black Smoke
The Black Smoke circus started out with a Finnish guy who wanted to try drifting with a diesel car, this struggle has remained the same for years. Black Smoke stands for doing your' own thing, no more, no less. Our clothing has become our nr.1 sponsor, we want to give our supporters better quality than you would expect from a bunch of clowns. The clothing line is made by us, like the motorsport part, probably not in the easiest way. Don't do what you do best, do what you like.


We also have a Youtube channel
It's quite popular. We have no idea why. However if you want to see what we are up to… here is our newest video.
Newest blog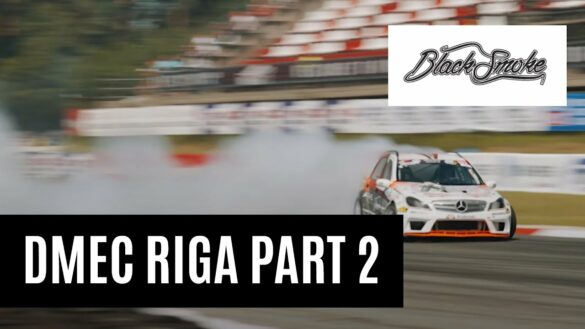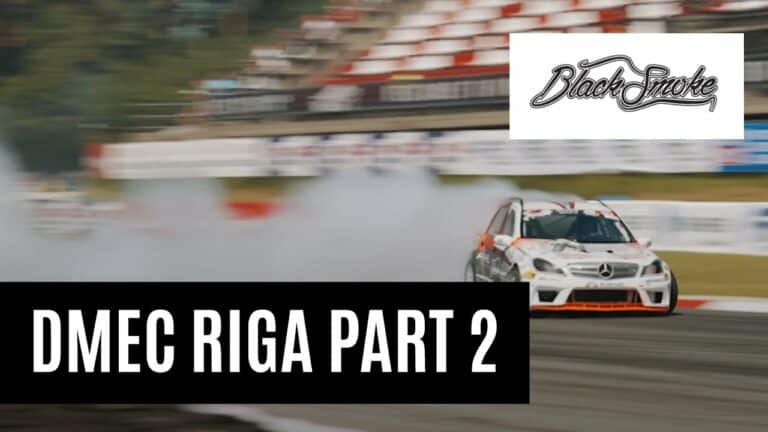 Checkout the new 2022 caps!
Our brands
We are official dealer for these brands. Ask more via email parts@blacksmokeracing.com or click logo to search perfect product.
Our sponsors
We are truly greatful for the massive support we get from our sponsors, thank you. (if you wish to be a sponsor, please contact us…)