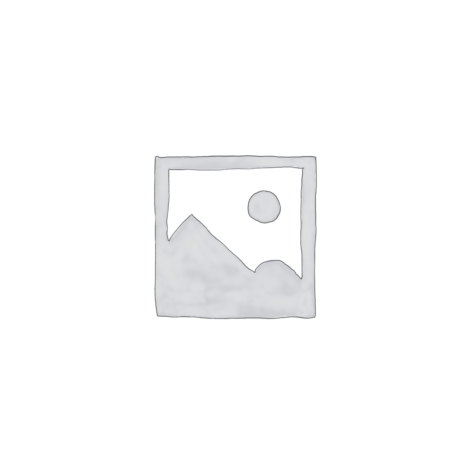 Dual HP -pump adapters
362,90 €
With this package you can run dual hp pumps on your CDI engine. This setup has been tested on the racecar at 726whp. The setup is designed to be used with stock om613 and om628 pumps and om611/om612/om613 frontplate/valve cover. Please use the billet coupling for the main pump.
Cheap way to run over 800hp
Fit another HP pump
om611-613 & om646-648
World wide shipping!
EU zone 1–3 working days
Elsewhere in the world 2–8 working days
Description
Parts that are NOT included:
-HP Pumps
-om611-613 front plate
-Fuel feed piping or flanges
You may also like…
55,65

€

Fits: om611,

om612,

om613,

om646,

om647,

om648

346,77

€

More fuel than any om64X -pump
fits om648, om613
450hp+