Last blog post was about improved fuel system, this time I will take a minute to talk about software modifications.
Our OM648 320cdi engine is controlled by Bosch EDC16 engine control unit (ECU). Pretty much everything is controlled electronically on this system. There too many features to list that ECU controls and observes, but here is few we are especially interested in. Fuel injection timing & quantity, fuel rail pressure, engine rpm, boost pressure and drivers demand with throttle. Pretty much anything can be done with these paramethers as long as you keep the hardware up to demand.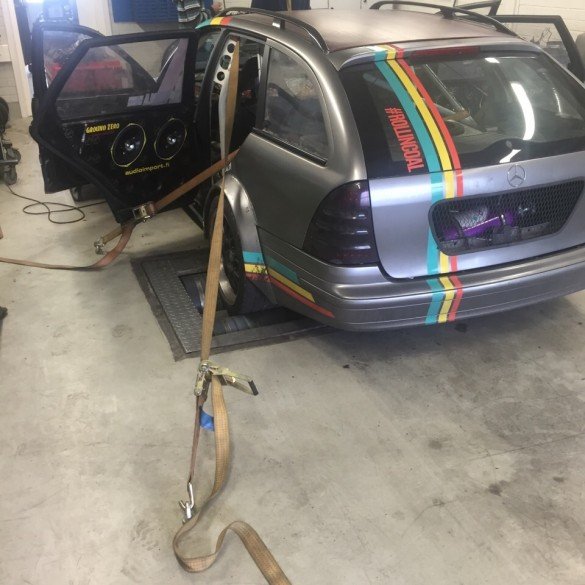 By this I mean that if you increase fuel injection quantity, at some point original injectors won't be big enough to deliver. That is why we have a bigger fuel pump, bigger fuel injectors and even bigger boost pressure sensor. With these modifications we can go to another level on software. Because of this amount of electronics we can also get really usefull data out of the system with data logging tools. This data is in very important role when we are trying to get this engine to the maximum level.
We are working with a very experienced software developer who is especially focused on MB & BMW vehicles. He is called Tuikku and he has been very helpfull with this project. Now, we have been demanding something else than his normal customers usually do. No one has ever asked for 600hp 320cdi mercedes so no one did know for sure that can it be done. After 25 software versions we finally got everything working with out restrictions. As I said on previous post, there is alot of safety restrictions that needs to be either erased or to find a way to overcome.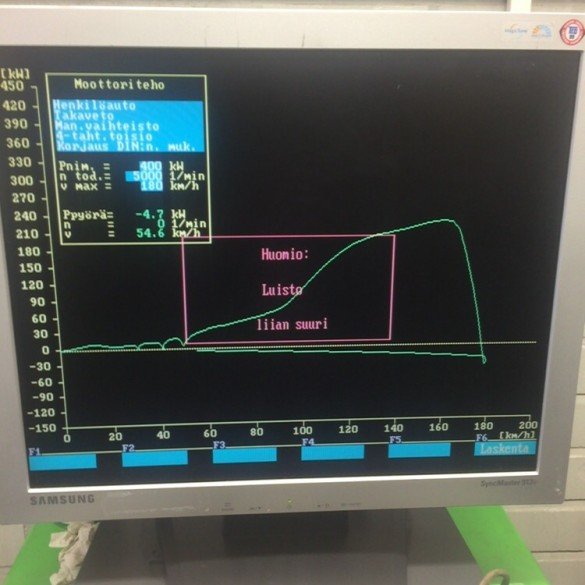 Tuikku did find those, so the engine is now working with boost pressure sensor on its place. Now we are at 490hp on the wheels, meaning about 550hp on the motor. Actually light dyno rolls can fool this measurement abit. If we get it on heavier dyno rolls the boost pressure will behave differently and power could be even more than that. Anyway, now we need some real track time to see how it works on action. This power actually needed some new improvements to 400cdi fuel pump we are using. I will tell about those on the next blog post. This weekend we will do some testing with one special chemical. What could that be?
Read the earlier post by Jesse:
OLD DOG IS LEARNING NEW TRICKS FOR YEAR 2015!
MODIFICATIONS TO THE OM648 ENGINE
HIGHER PRESSURE AND MORE FUEL VOLUME!