Long time since the last post once again. We had a really busy end to the season first we arranged our own race Venetsia Drifting with Rengasmarket Drift Team here in Kokkola. That took up a lot of our time.
After Venetsia drifting we ended our season at Gatebil Mantorp. We had plans to go to Poland also but we catched a small issue with the engine on Sunday at Mantorp and We didn't have the time to fix it.
This week Teemu and the guys finally hade some time to return to the garage. We removed the CDI engine from our race car and brought it and the reserve engine to Jesse at Kokkolan Autohuolto.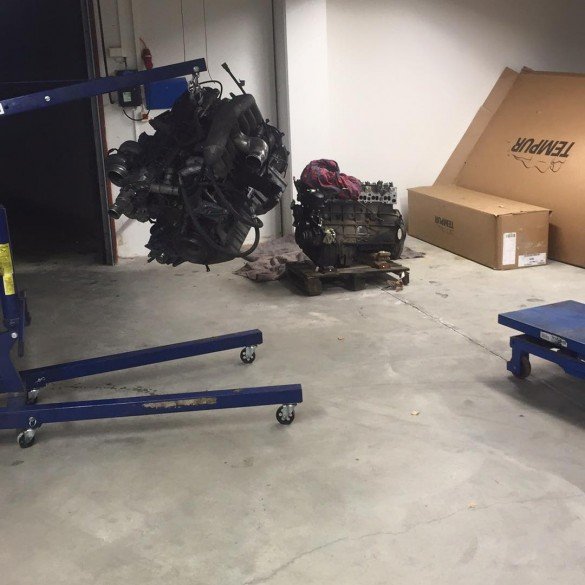 Jesse will open it up and check what it looks like after four races. Lead by Jesse we'll aslo start to prep both engines for next season as soon as we got time and money for it. We'll need to find a bit more power and a lot more usability from the CDI engine.
Meanwhile we again started up the Daily Driver fix. This is turning out to be one of the longest car-builds ever on youtube 😀 But seriously now we will finish it. It's not a lot of things left, this week we got the engine fitted and the gearbox in place and Pyry Takkunen will start on the Exhaustmanifold and turbo fitting next week.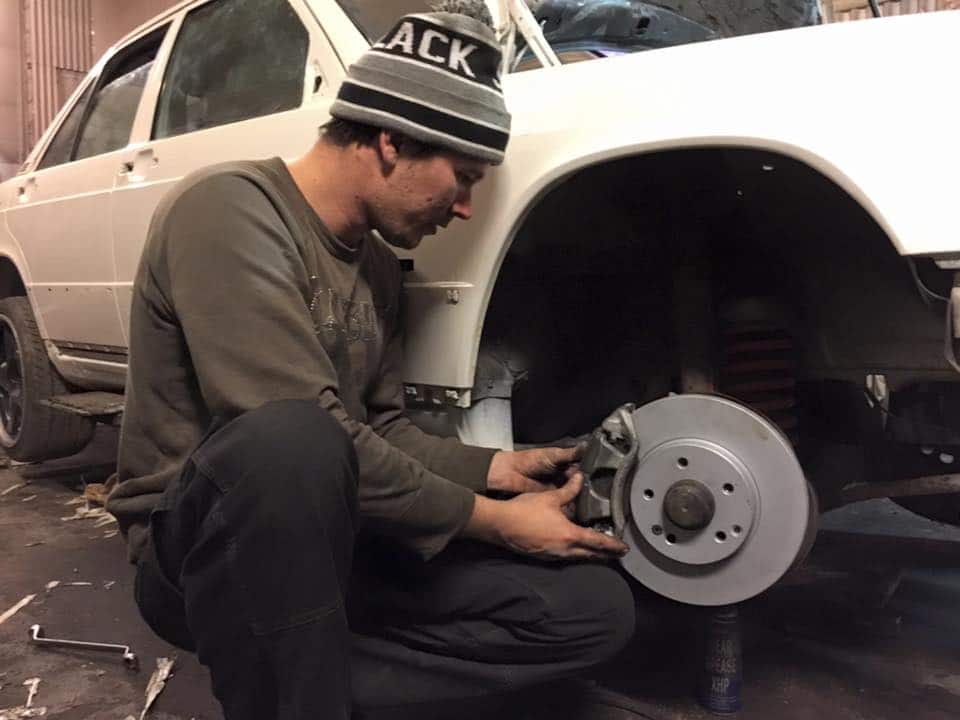 Some of you may have noticed we found something interesting on our way home from mantorp 🙂 More about this later 😉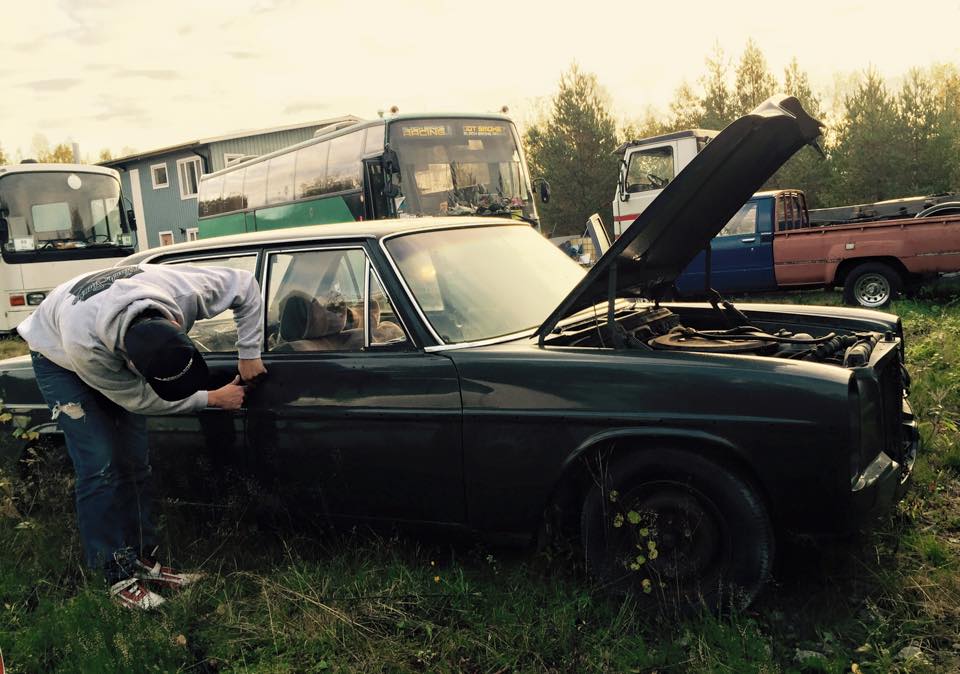 Ah and I almost forgot the OM606 stroker. The guys from Hurukylän Automotive came by and picked it up they are gona take a look at it that may also produce some interesting results.