So as we told you last time we brought the CDI engine to Kokkolan Autohuolto so Jesse could disassemble it and check what it looked like.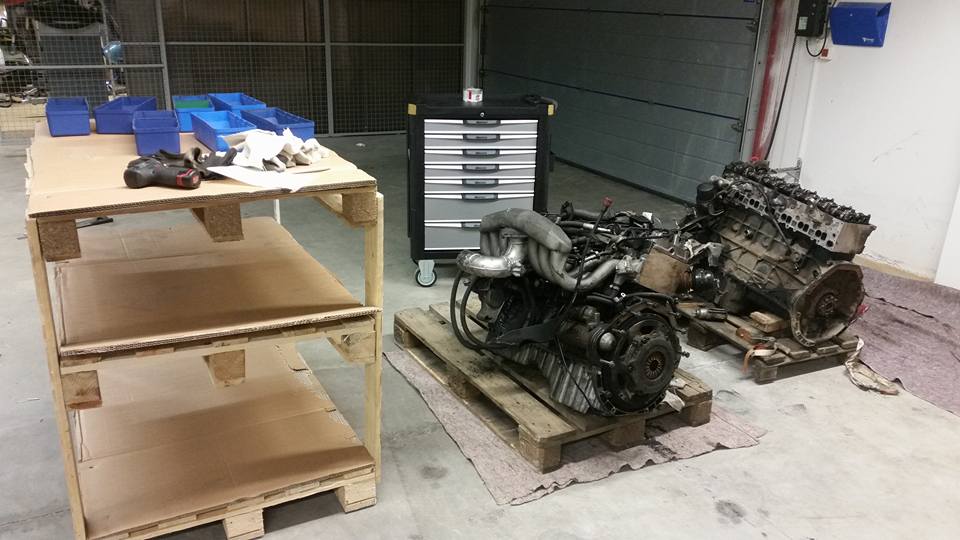 After opening the engine nothing seems to have completely broken. The fourth piston shoved some signs of melting. The more worrying thing was that a small part of all the piston had broken of.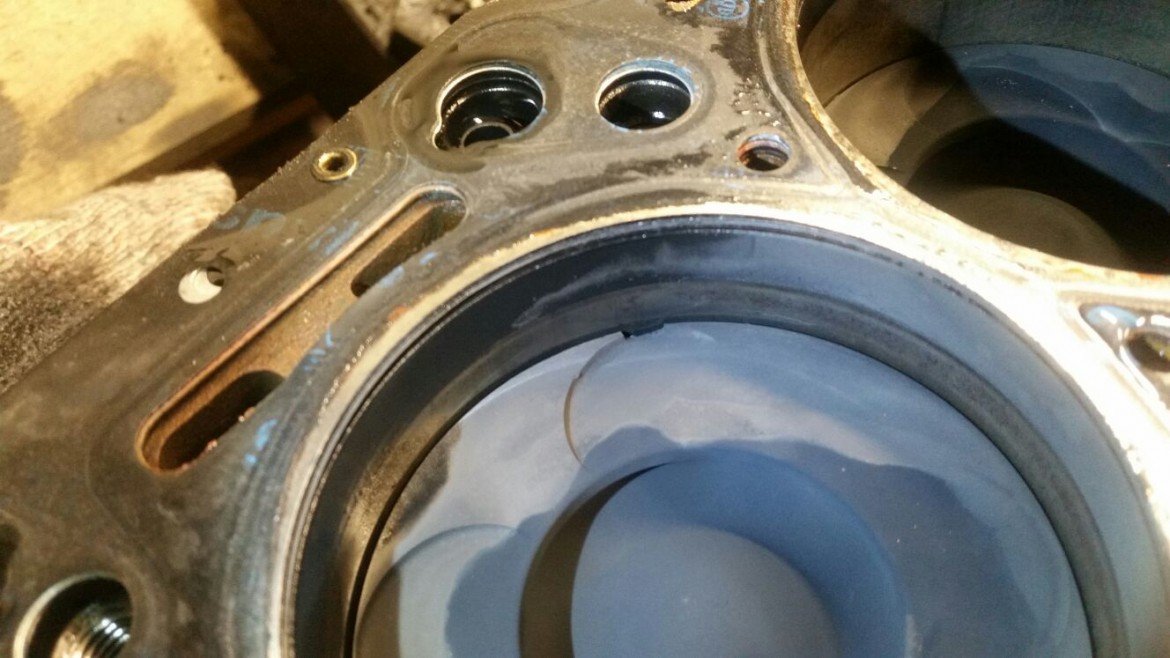 This isn't either a big worry if it hasn't broken the piston rings. We'll remove the pistons and check the rings and cylinders to be sure nothing is broken or worn. During the winter we'll fix up two engines and we also have some improvements planned and a couple of crazy ideas to test out but i'll let Jesse write you more about those later.