It's been a busy winter and we haven't really updated you enough. Heres a quick recap of the last week and the first burnout video with the new engine 🙂 You will get more posts about the specifics of the engine as Jesse have the time to write em. You can read the first one here.
Basically we cut one wire and checked if it still started and then the next one.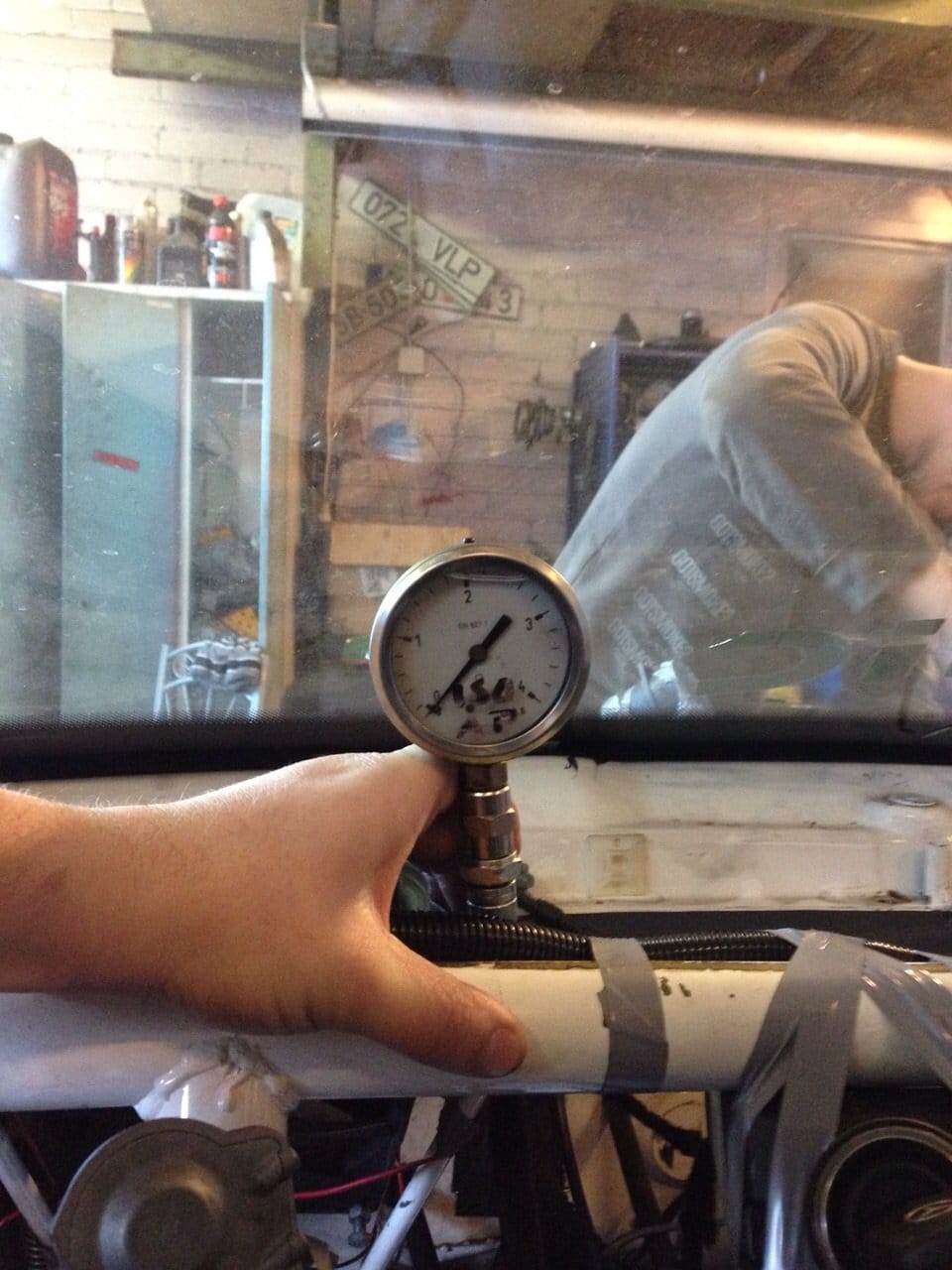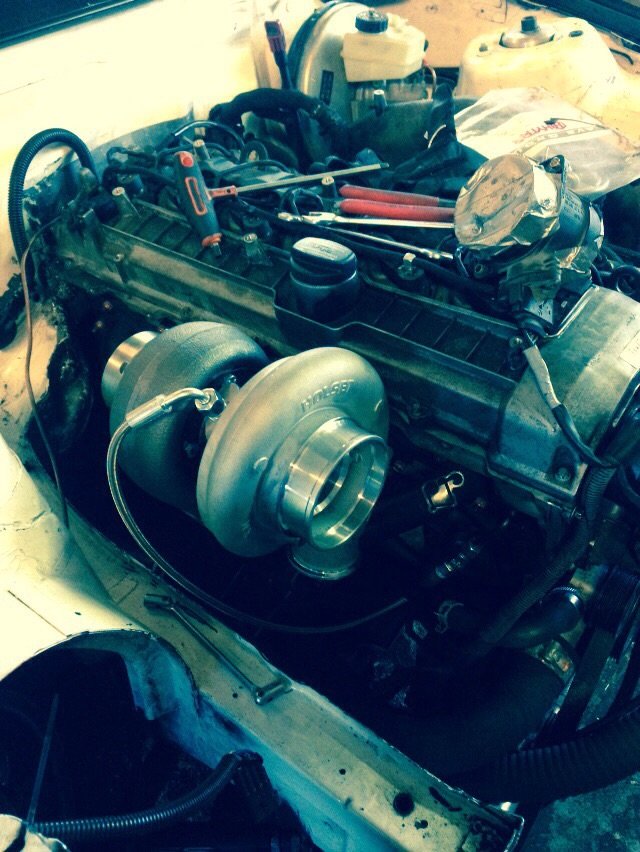 This are the first two burnouts with the engine where the car is controlled from the drivers seat. Now we can finally take it to the bench and start to tune it. Still a lot to do before we get som REAL power 😉
ps.
If you want to support us check out our shop.