Engine is mounted fitted and piping has started. Enjoy some pictures!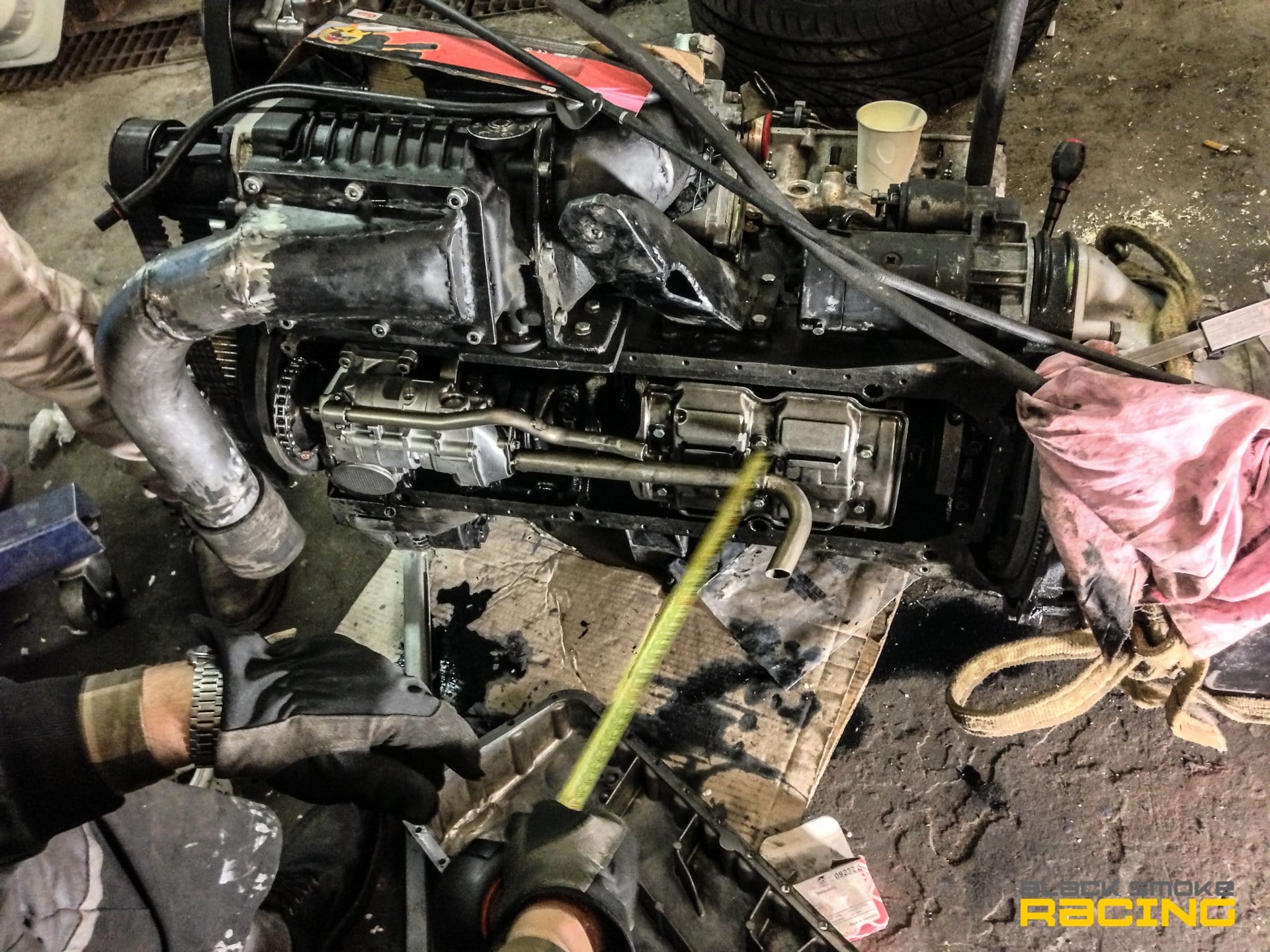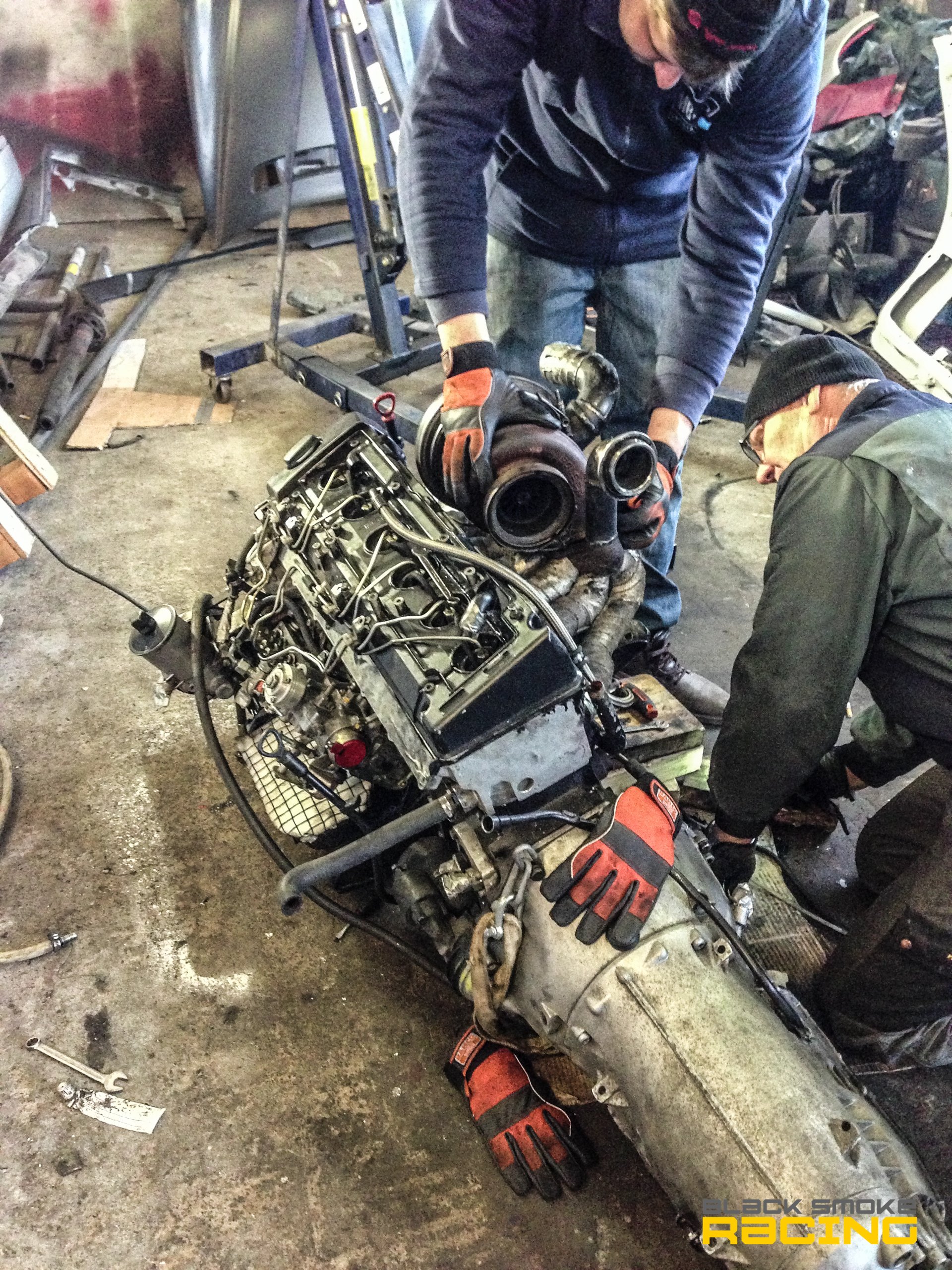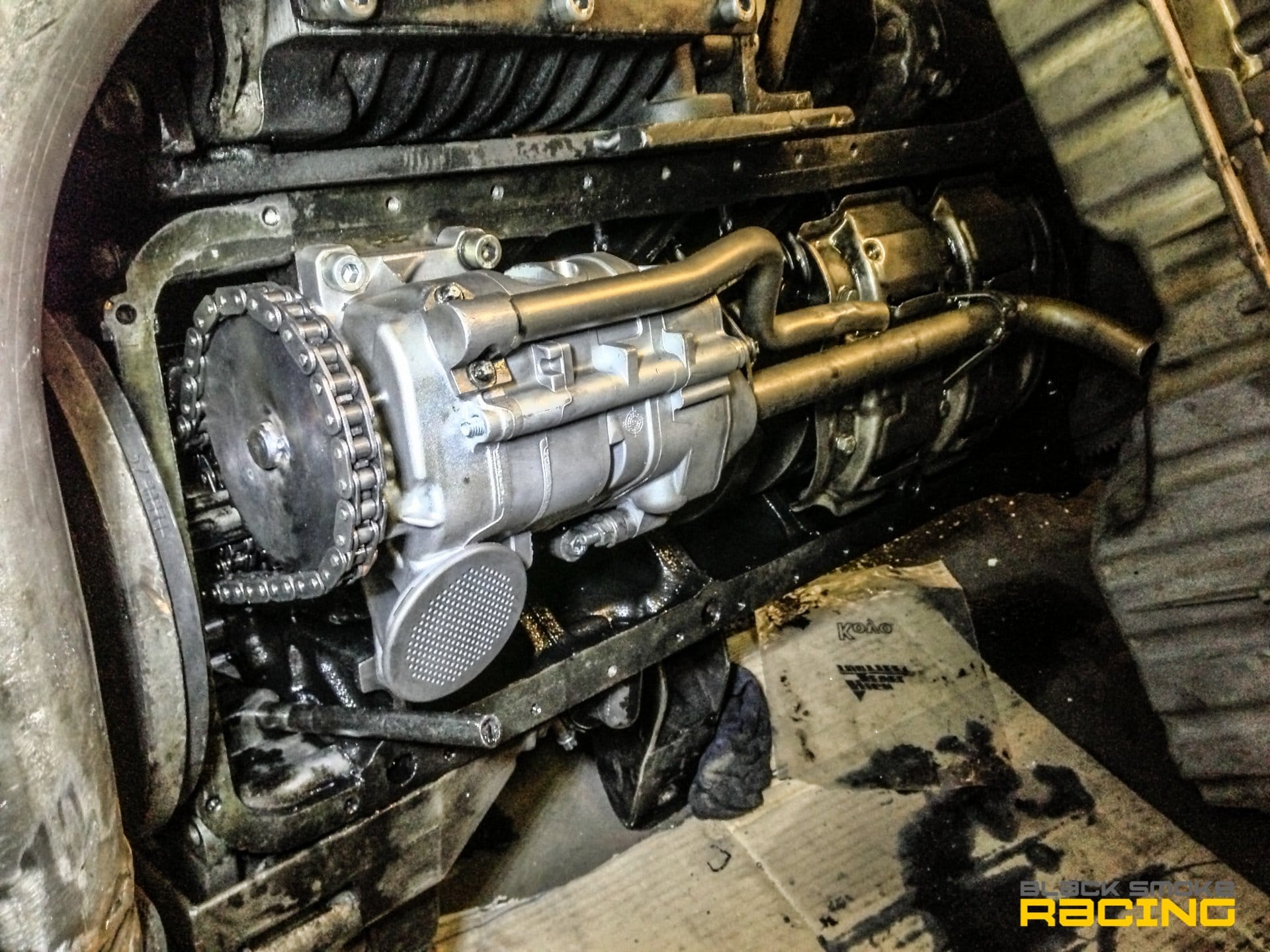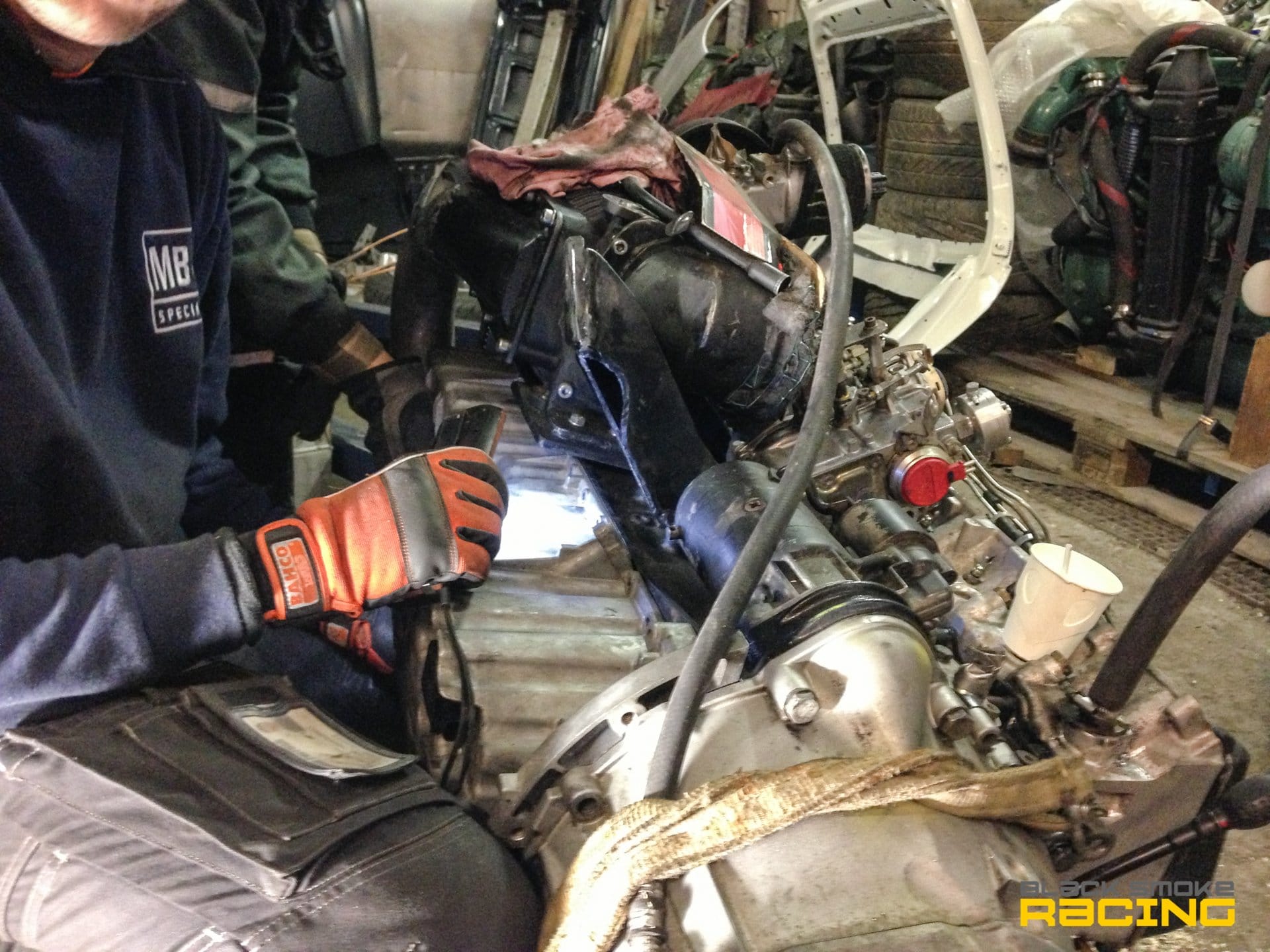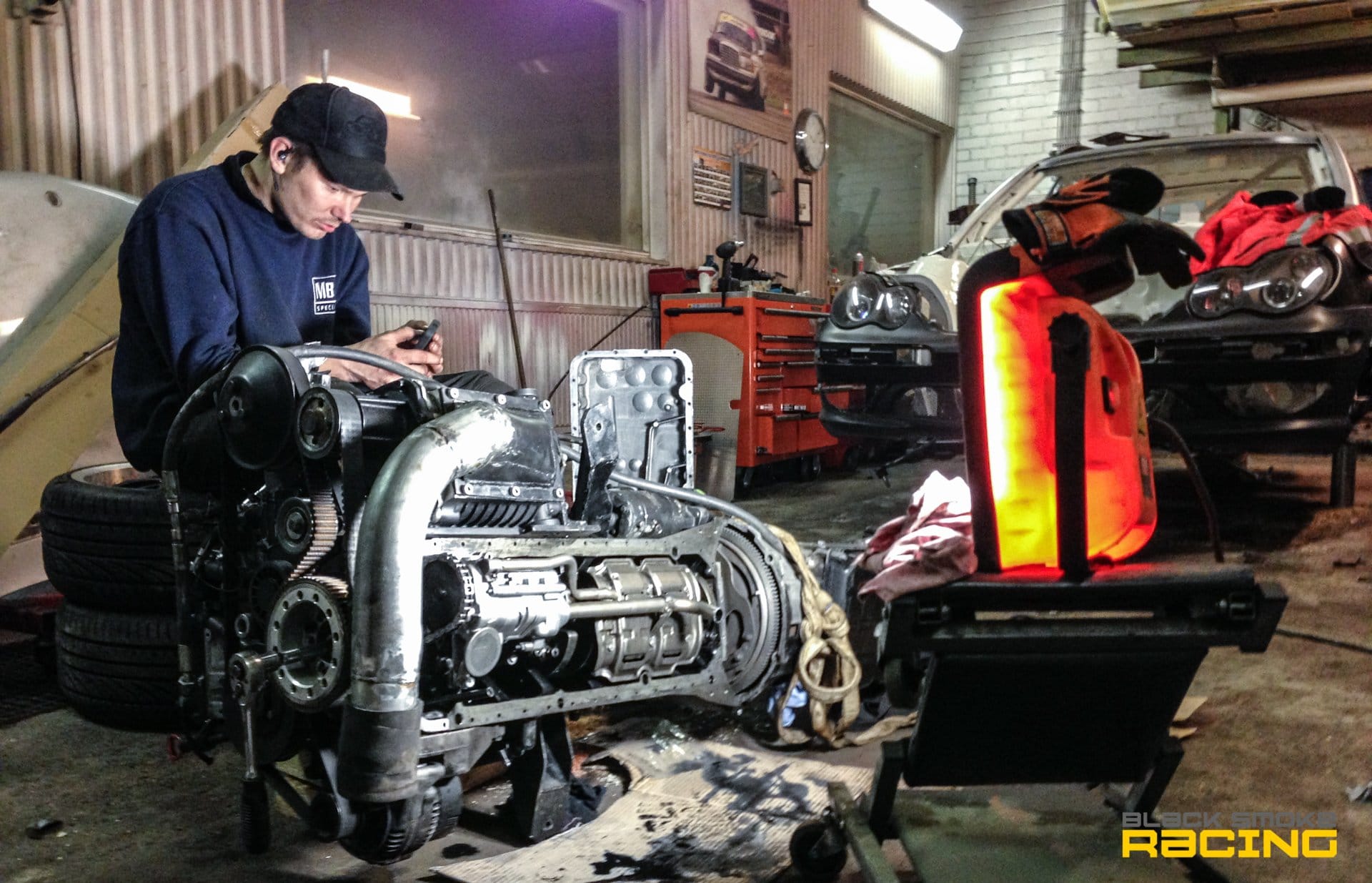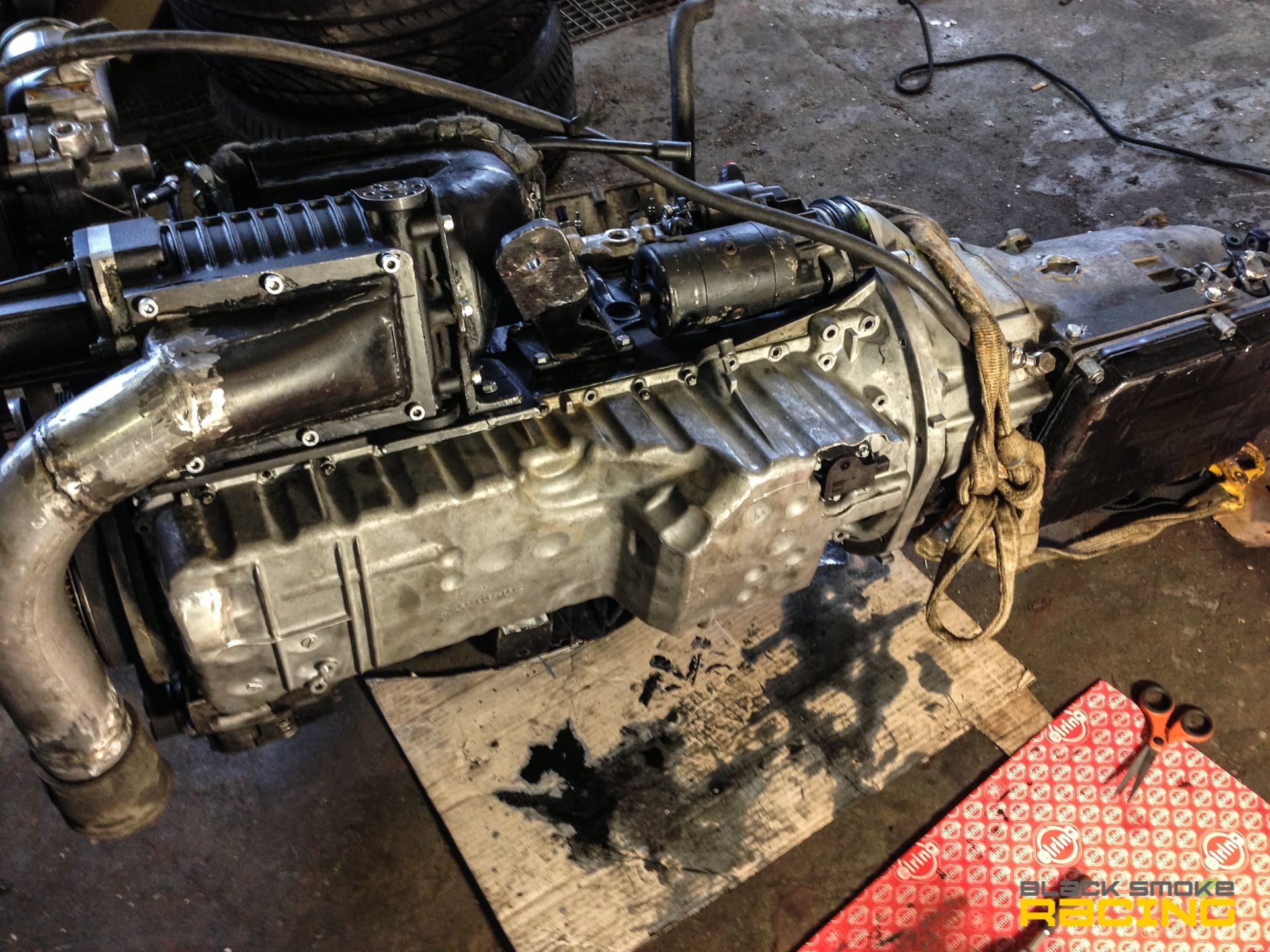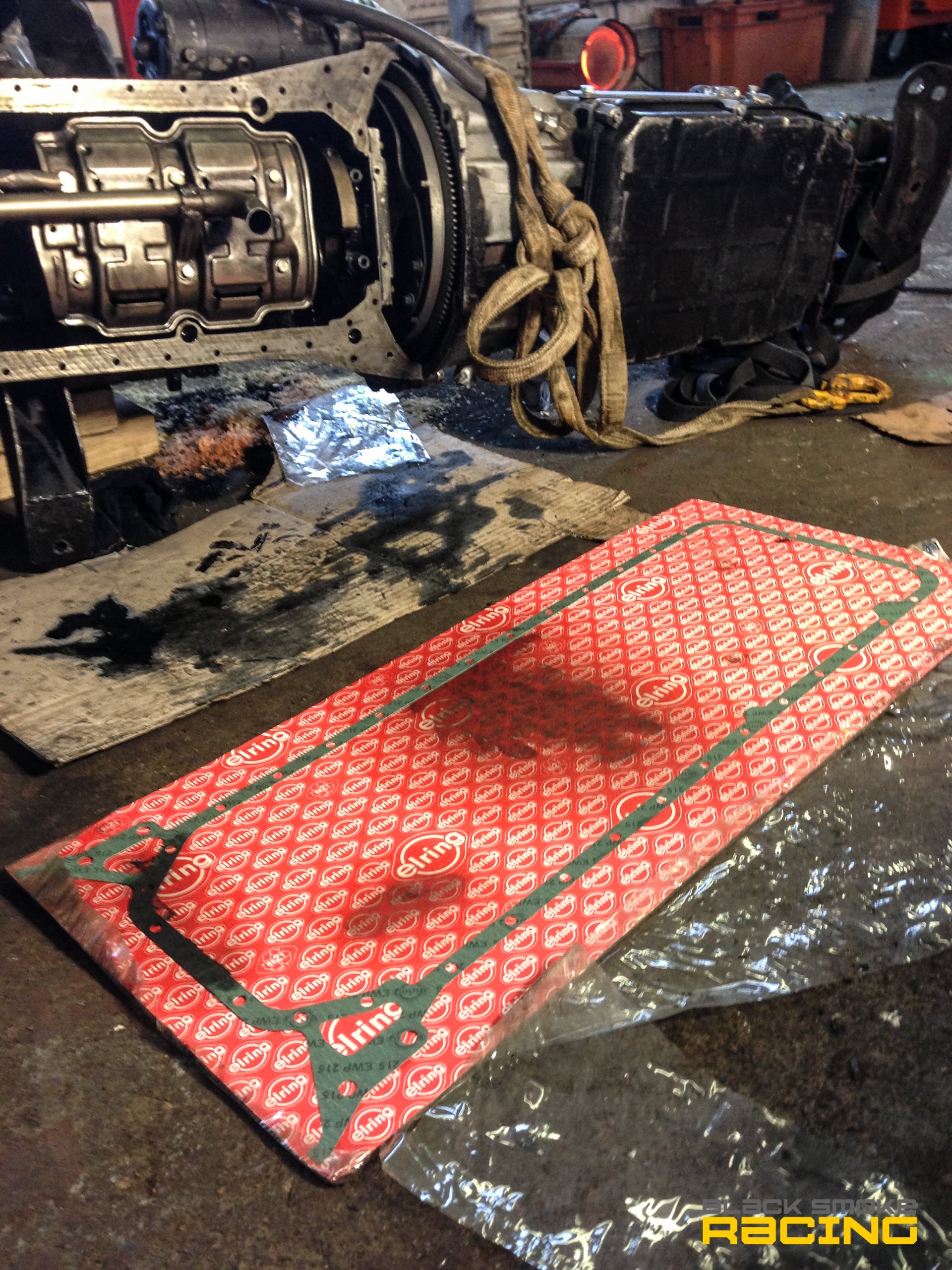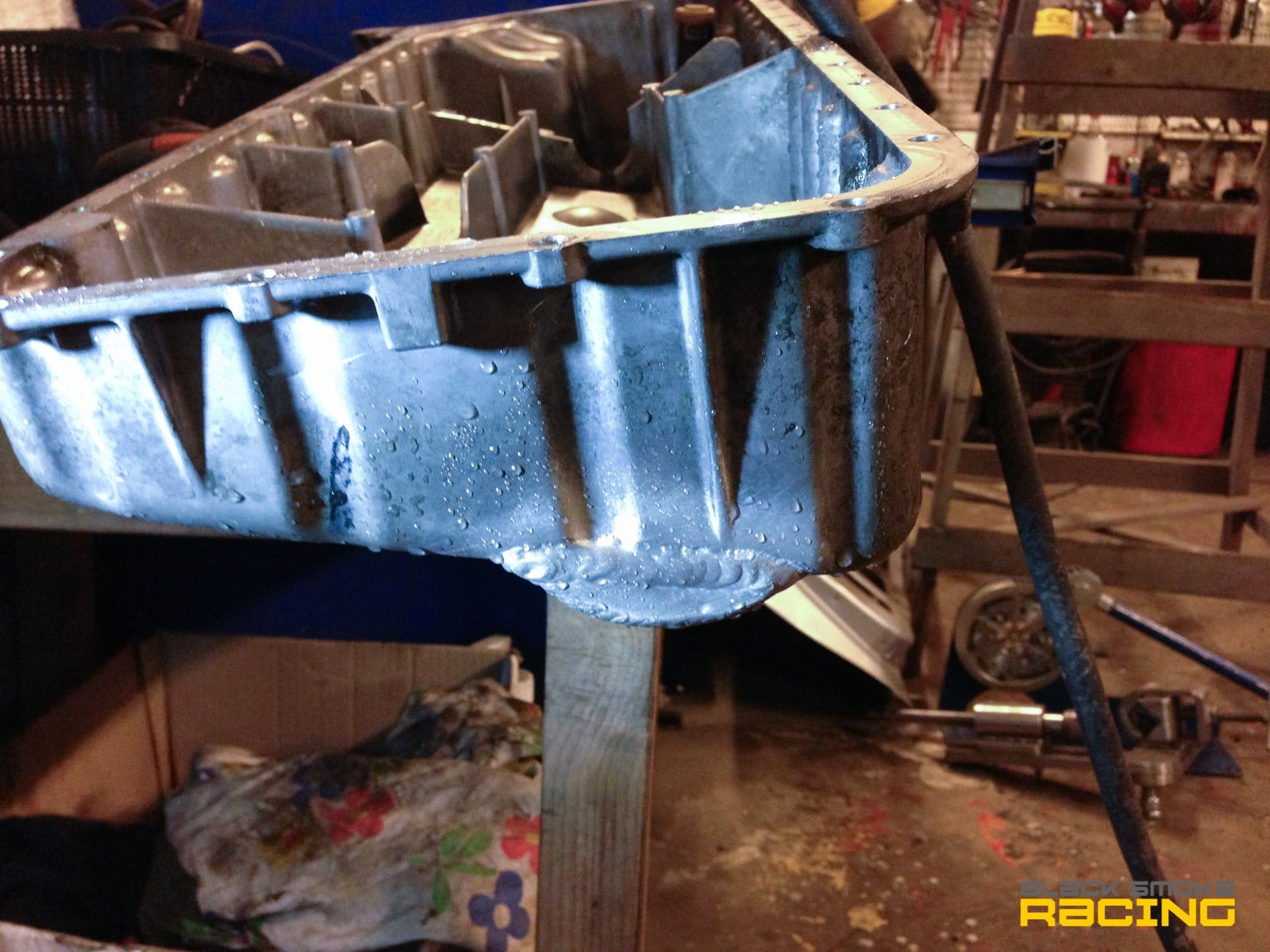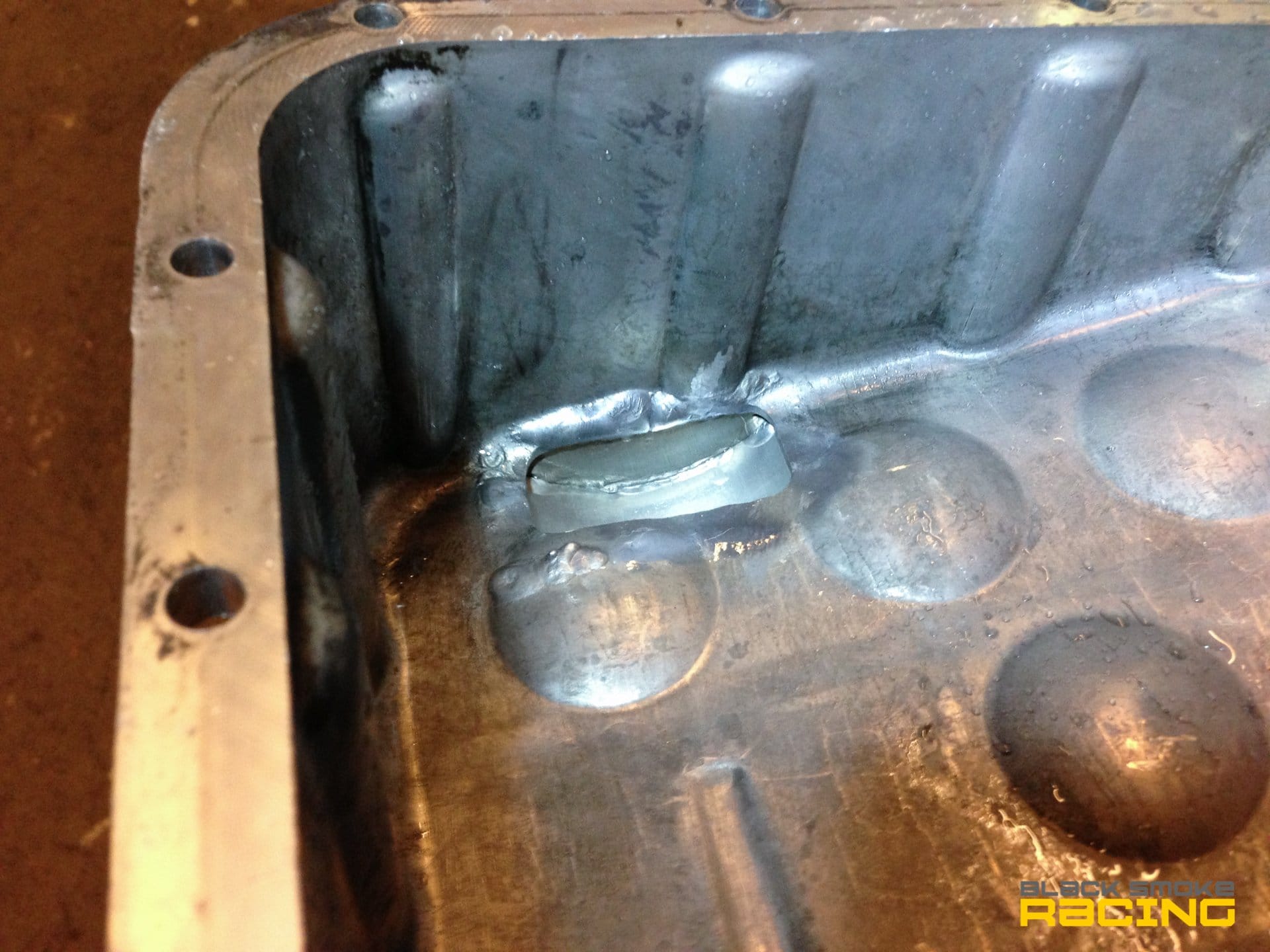 We replaced the oil pump and changed the gear for it to get rid of the cavitation. The wheel did not fit properly in the oil pan so we remade it a little, check out the pics (;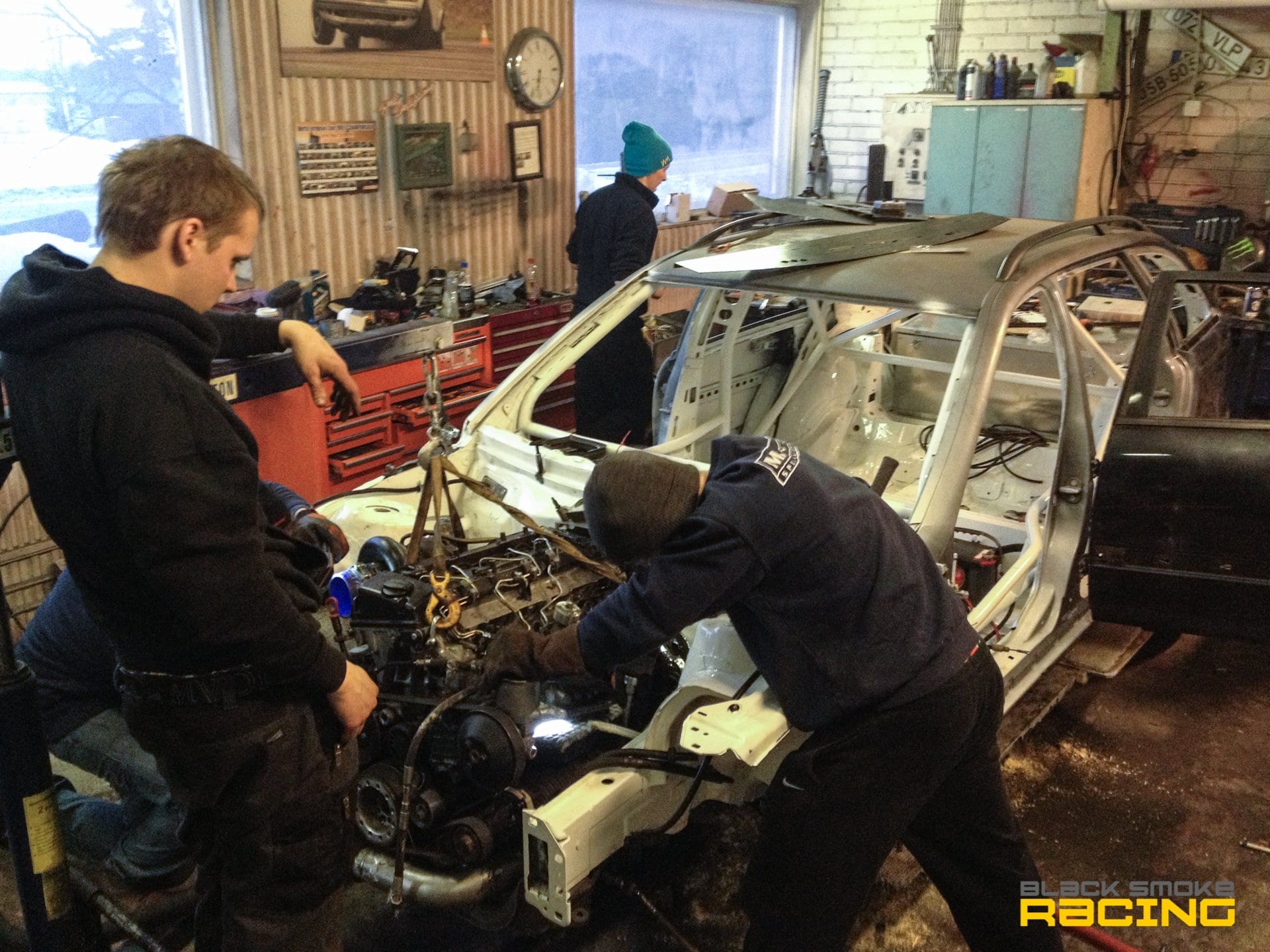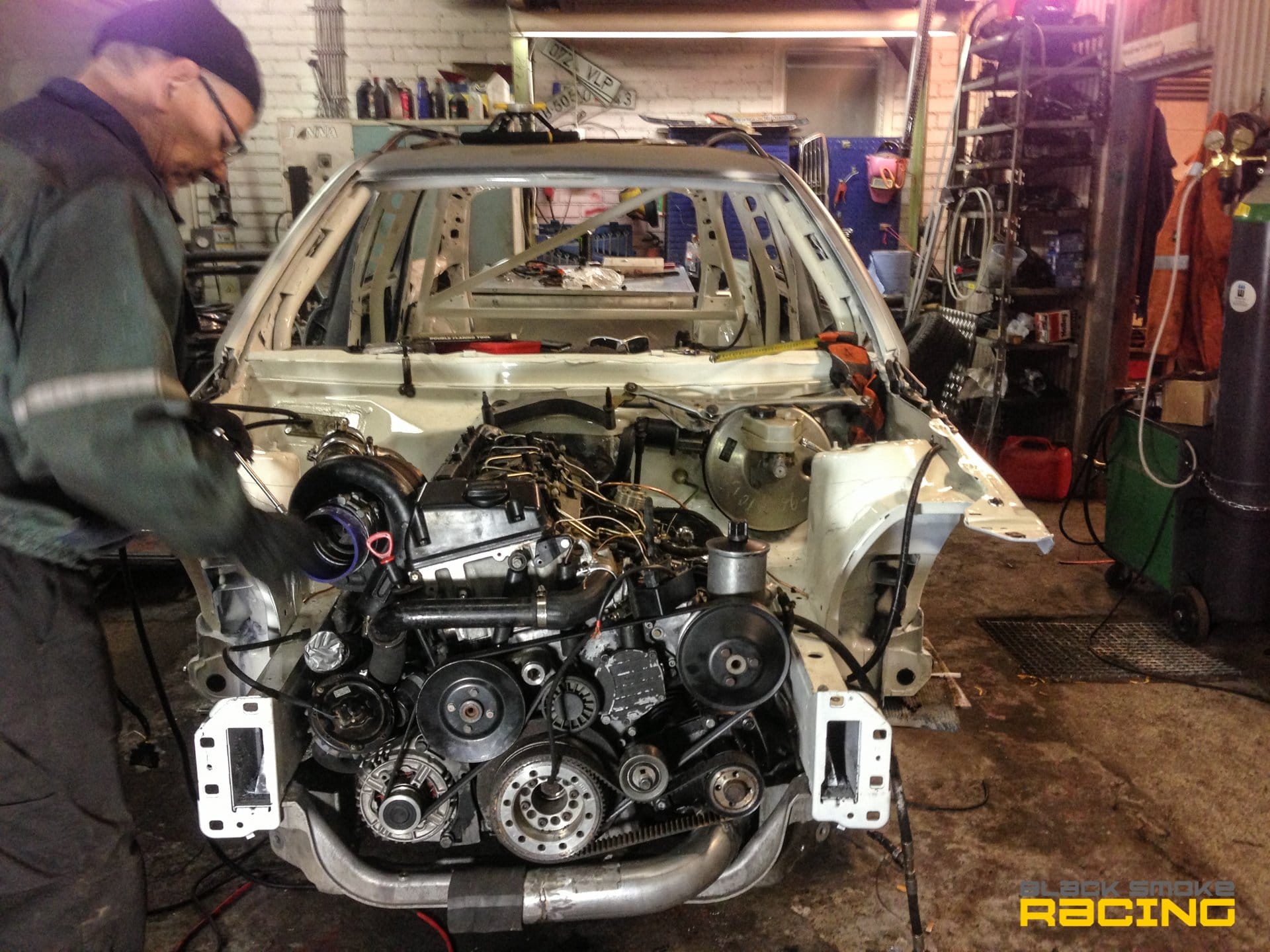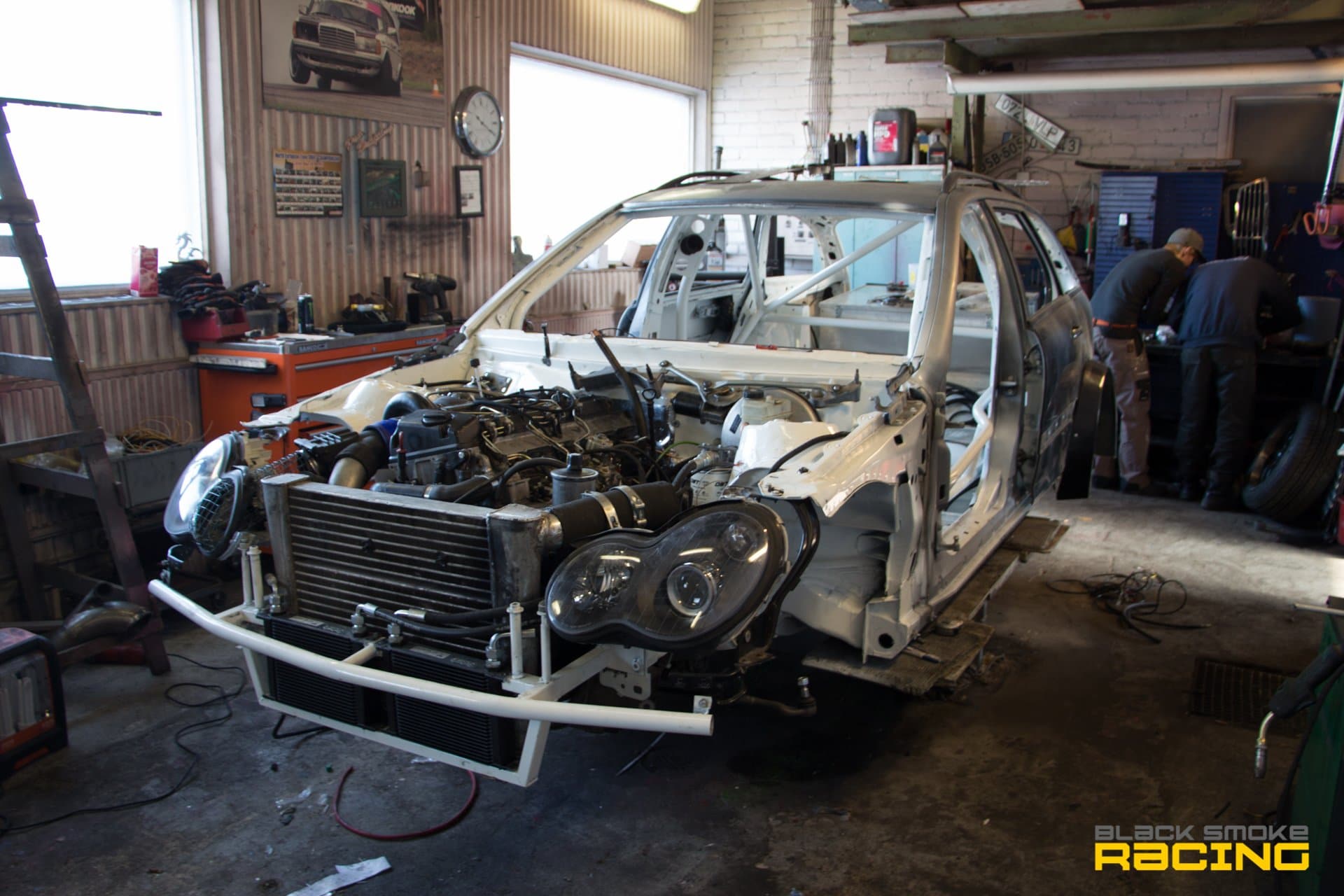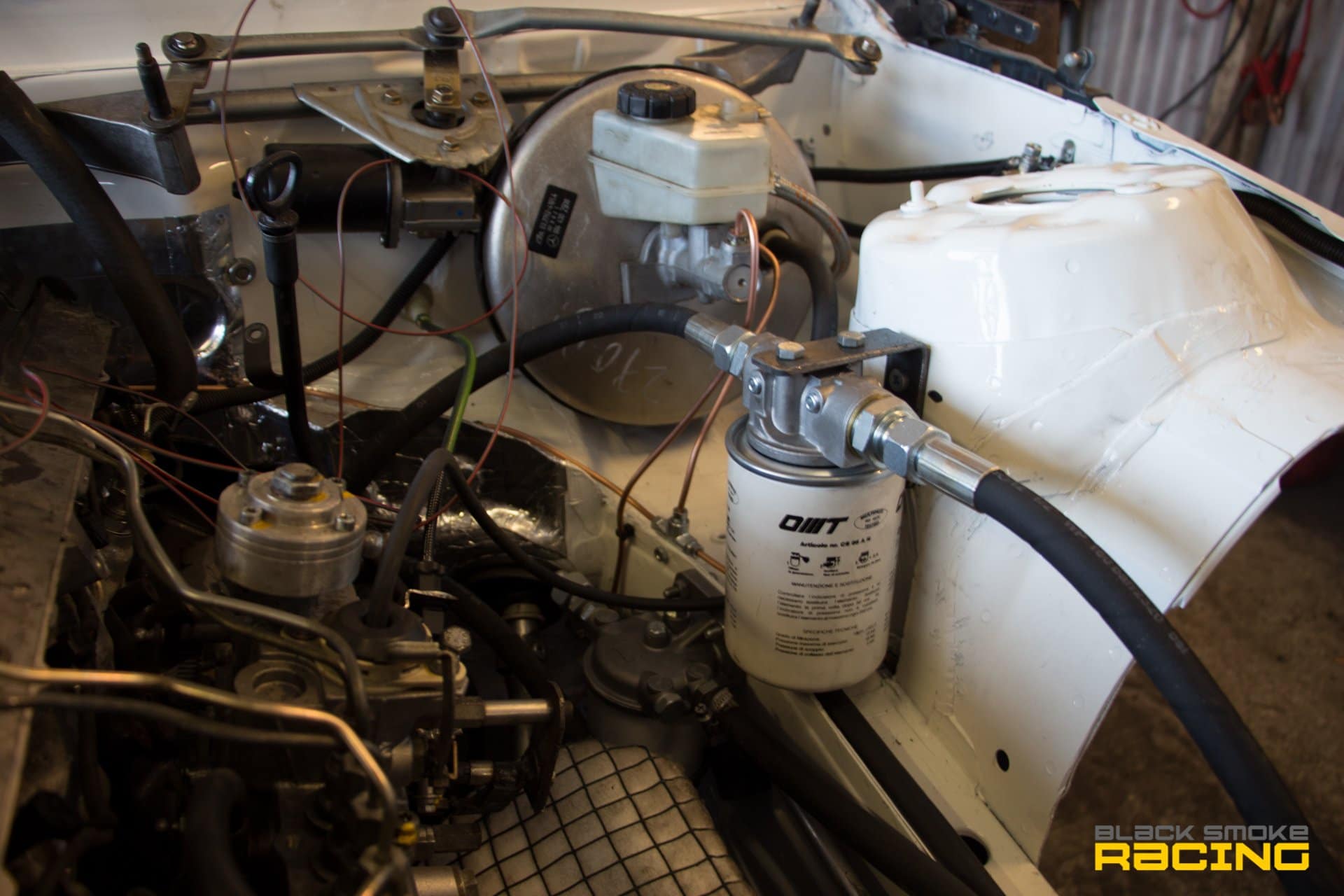 Oil coolers are fitted and tubing done with filters and all. The exhaust manifold, turbocharger, wastegate and downpipes were also finally fitted properly.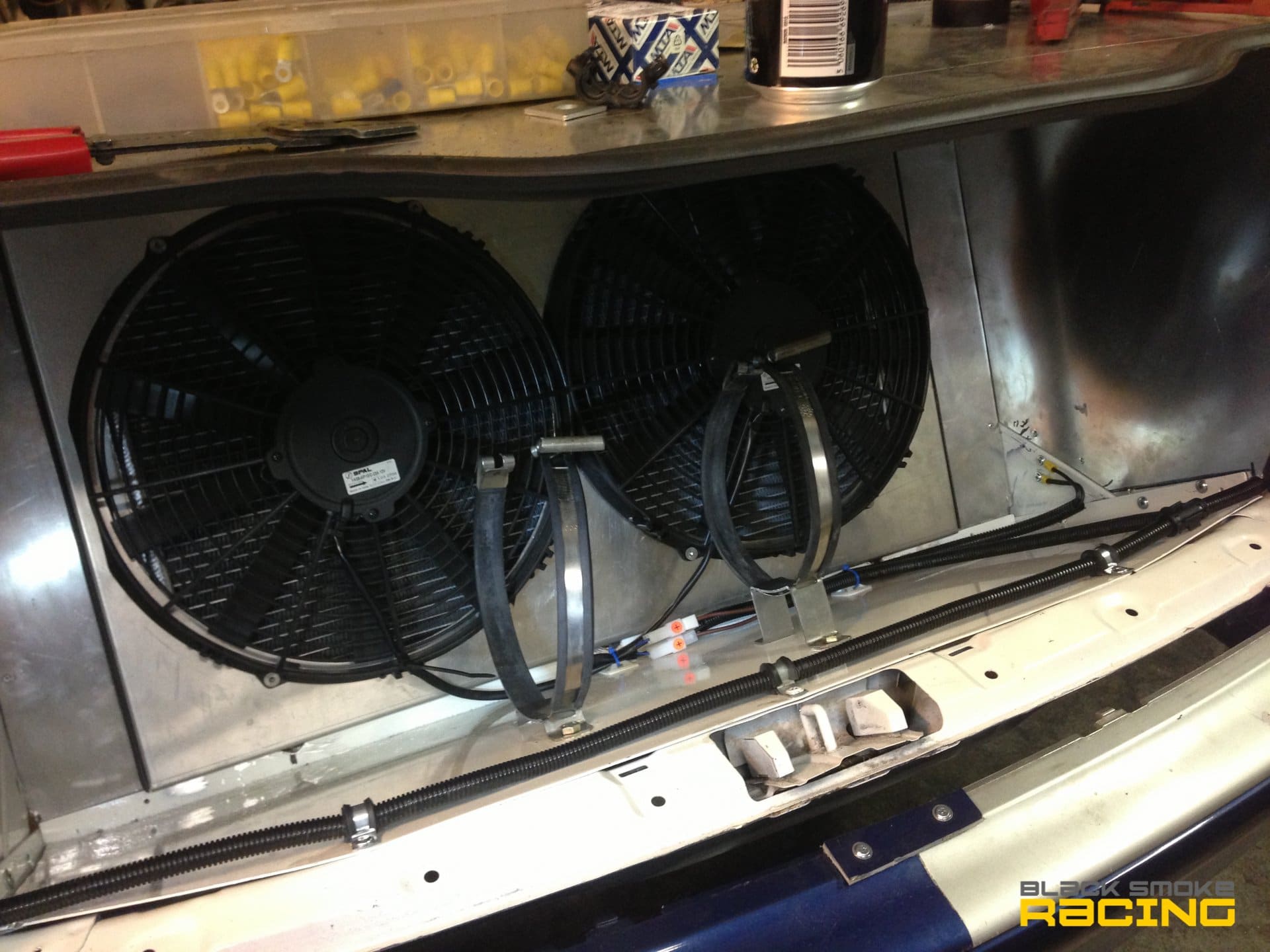 We also got two birds with one stone when the NO was mounted in the cooling box, now it's covered as it should be and also a little heated.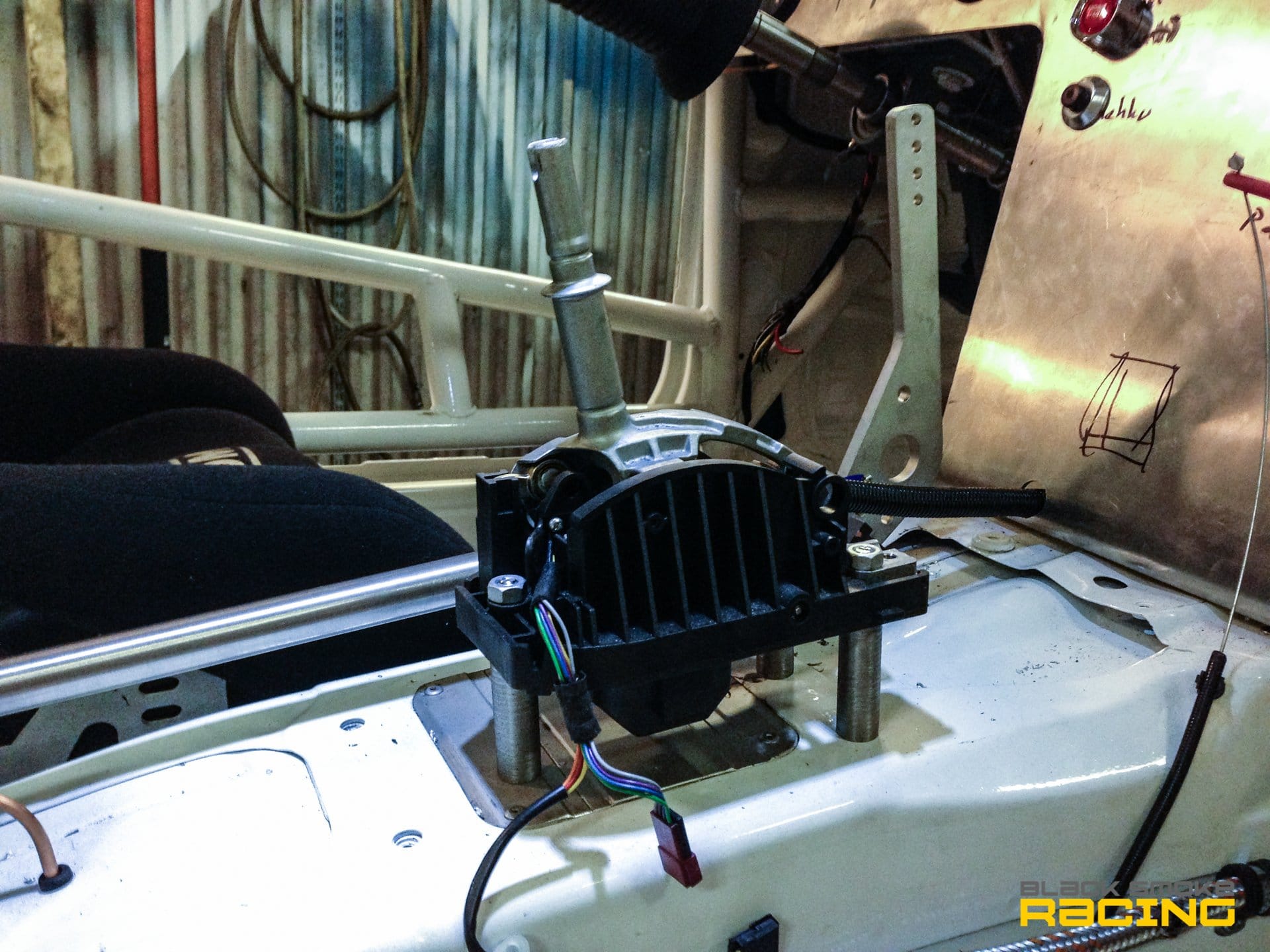 The car now also has a BMW part!!! The trasmission shifter is from a BMW e46, not to criticize bmw but we already had to repair it once! (: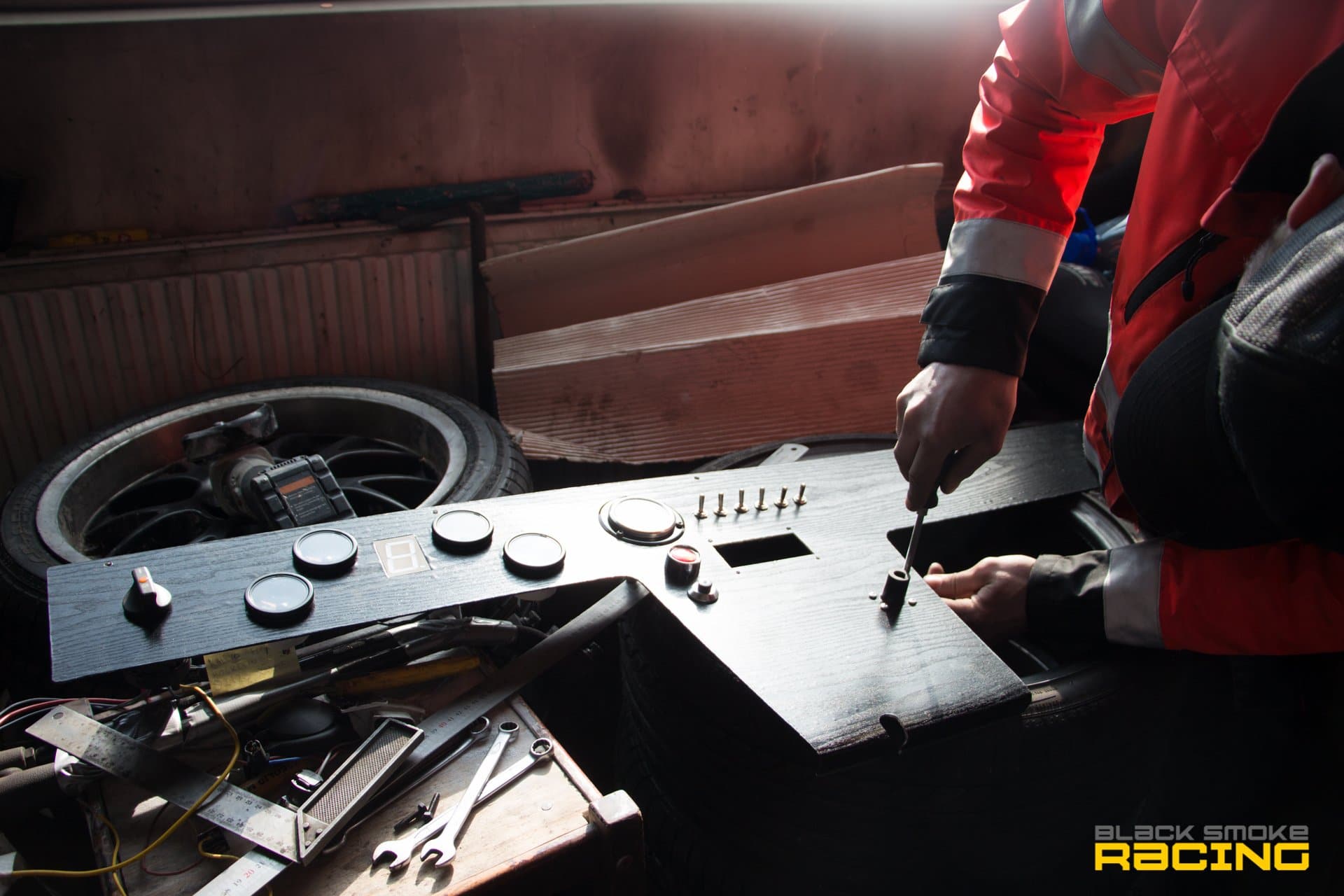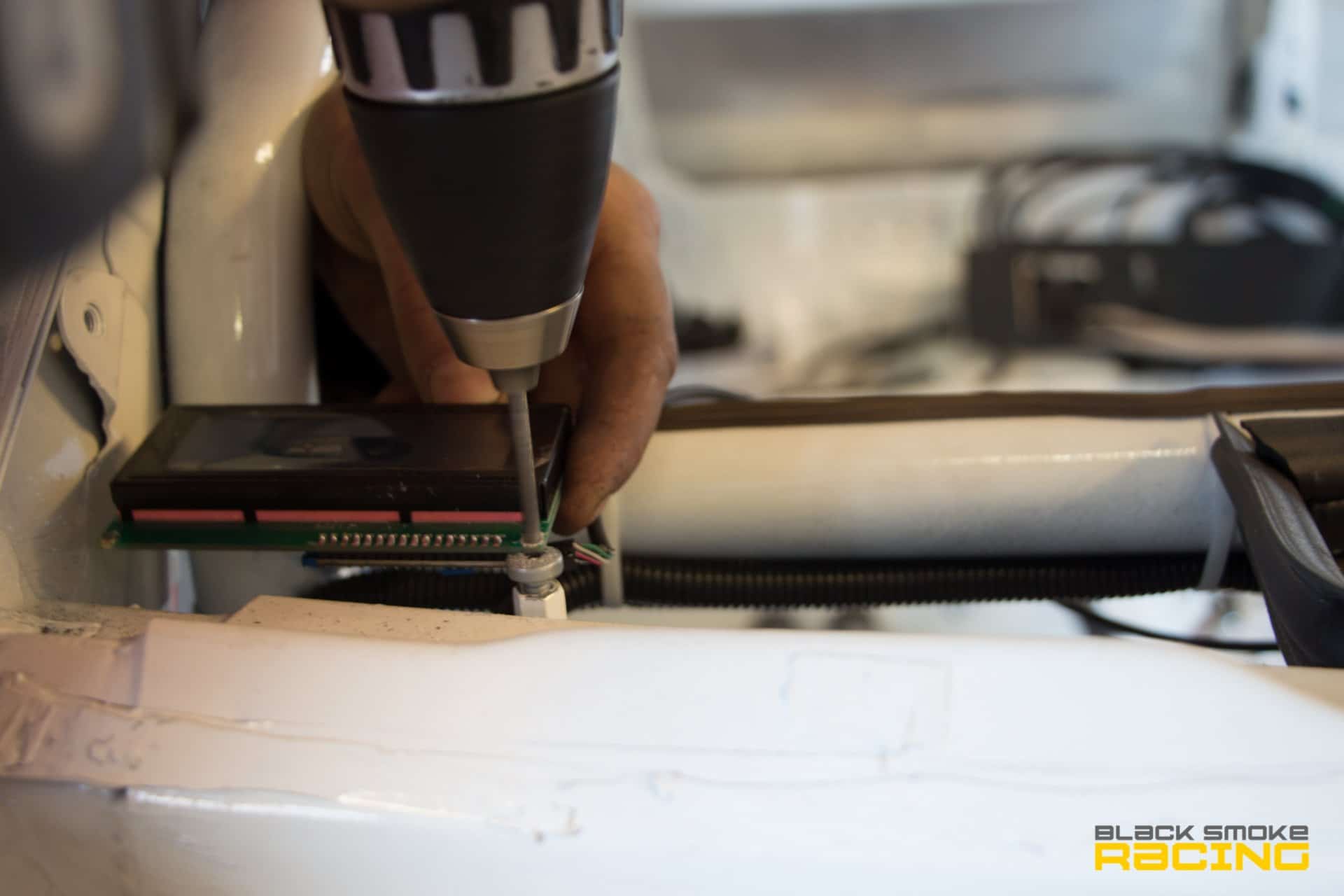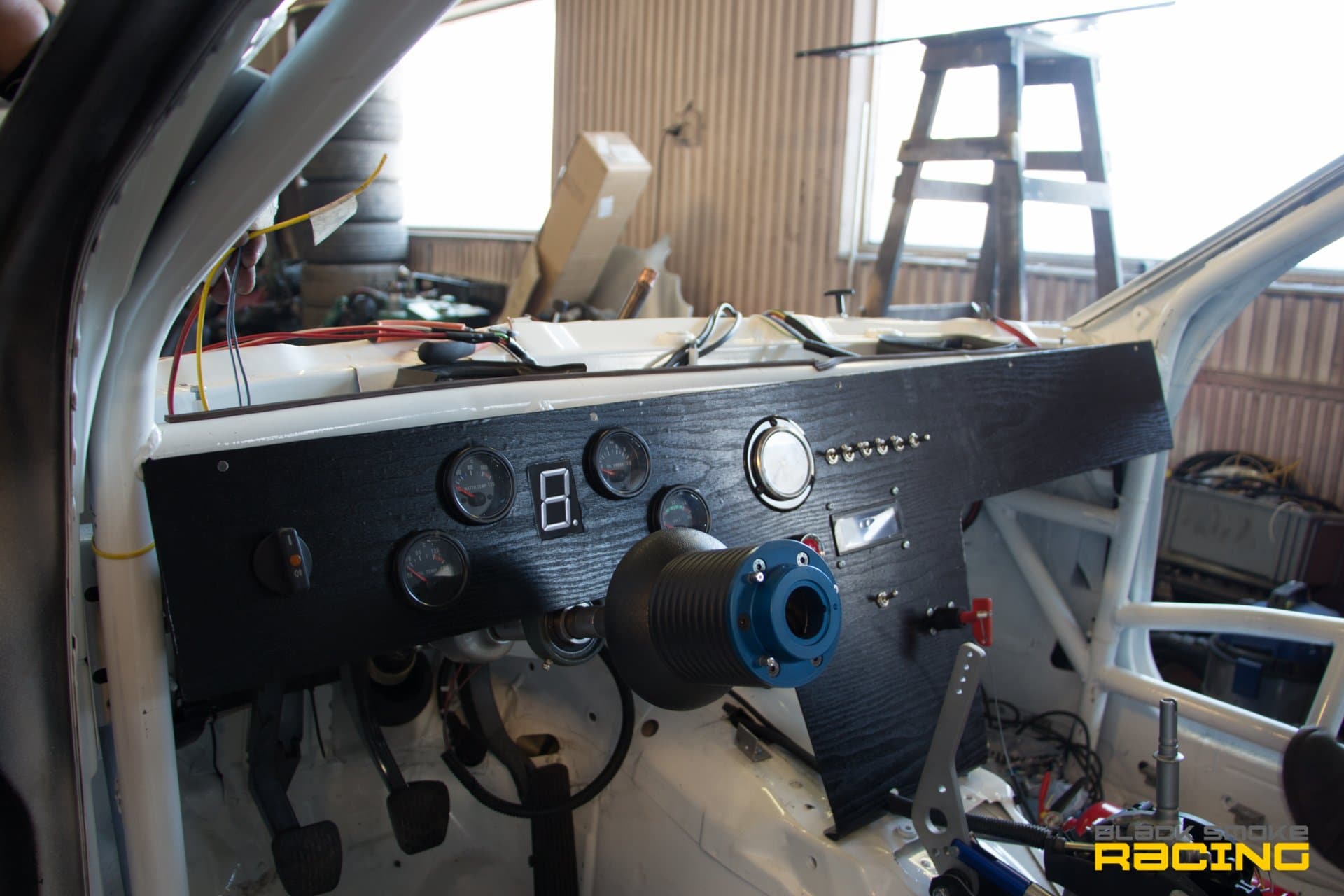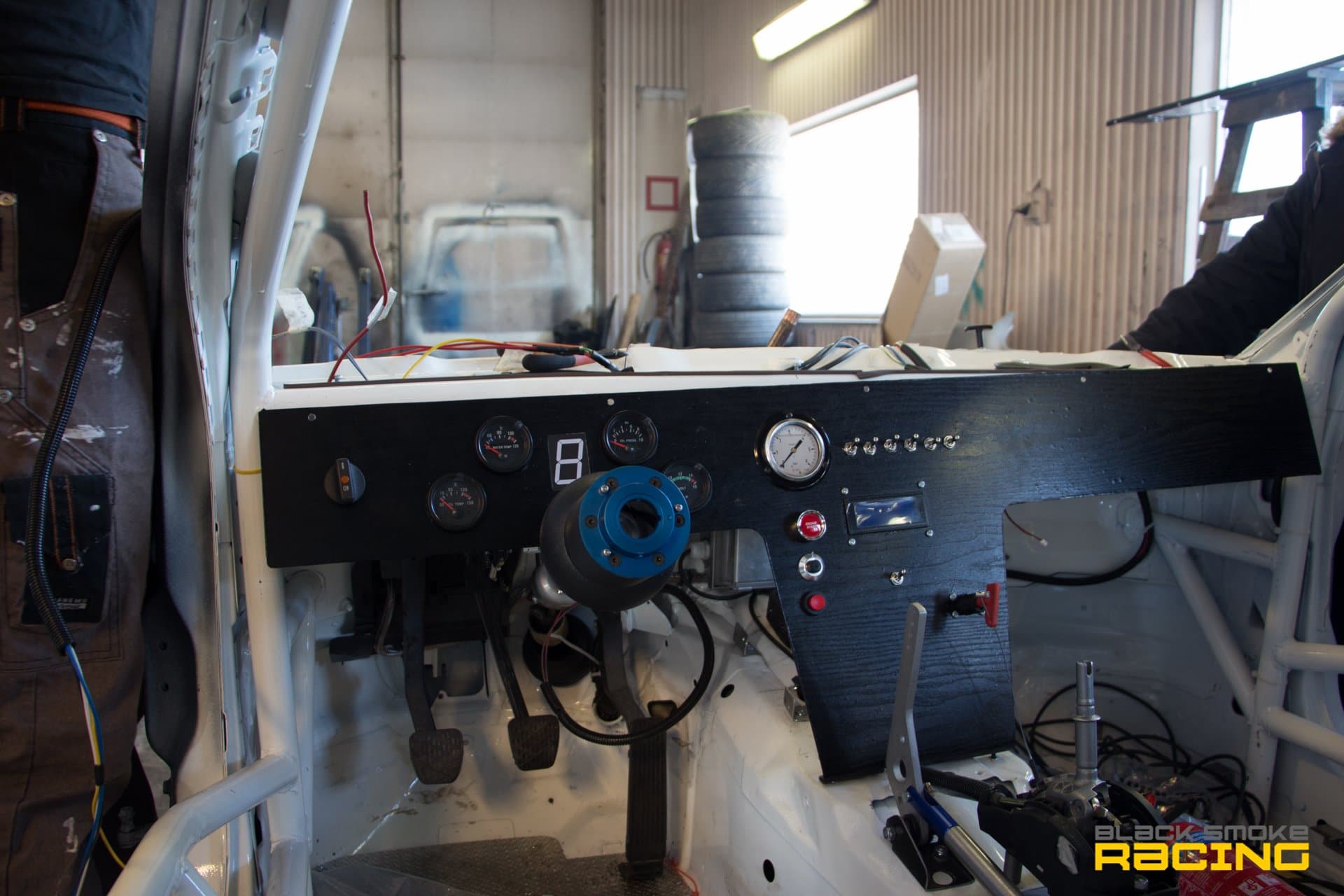 The dashboard is almost done, only the secondary gearbox display left. What do you think of the dashboard? comment!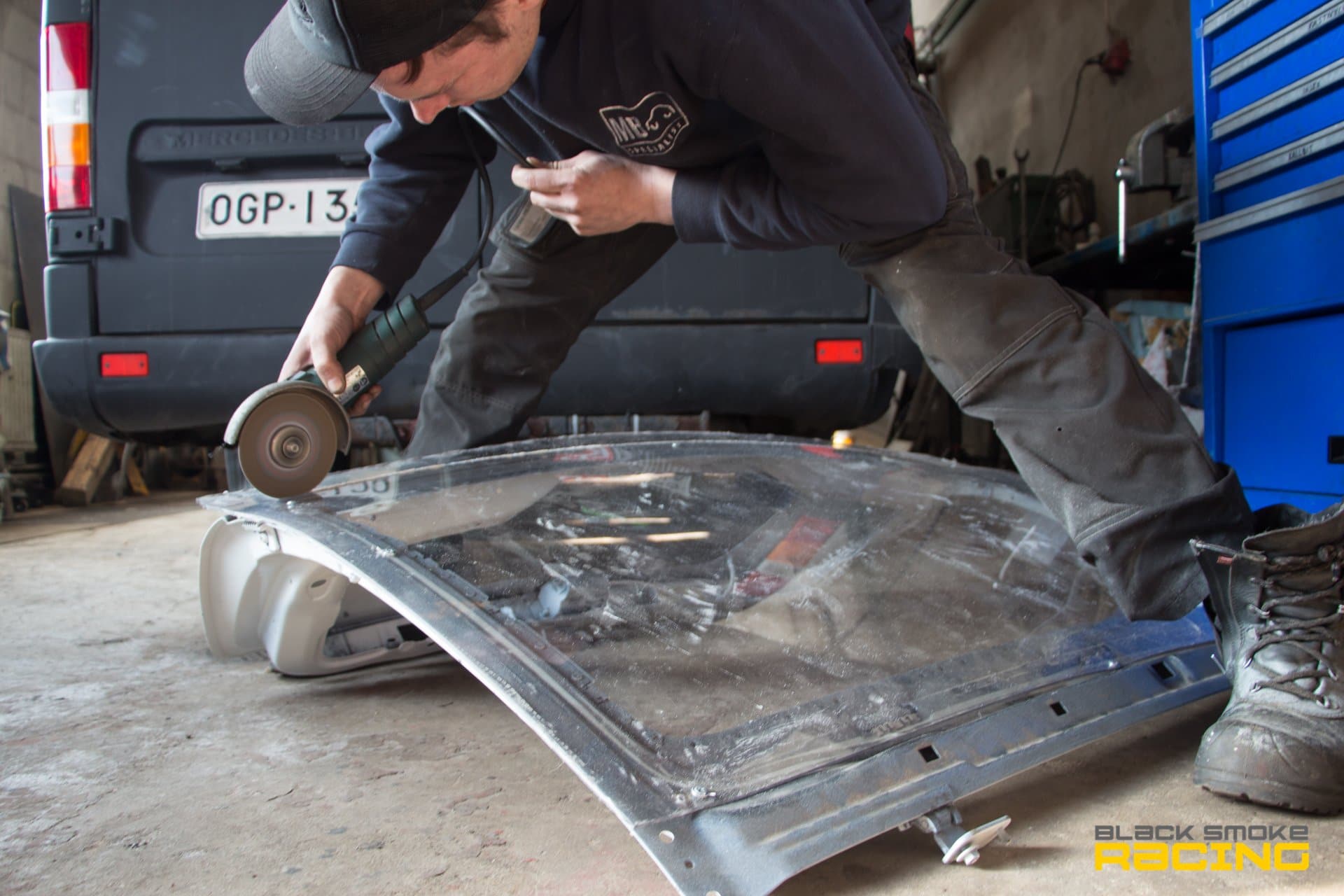 Polycarbonate windows also have to be made, Teemu already started with the rear window, quite tricky to heat it and bend it.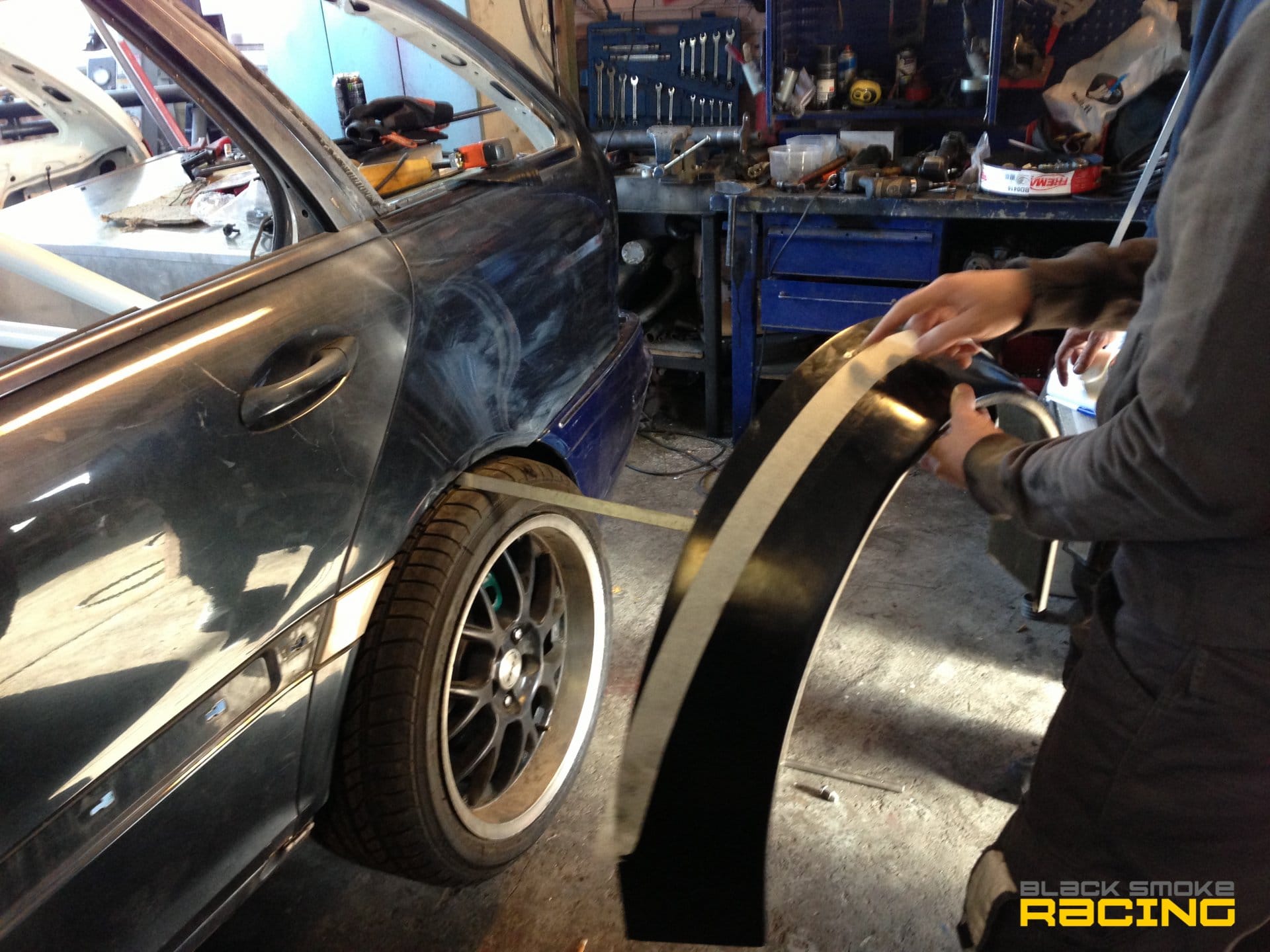 Last but not least we've started to work on the fenders too, the car will be very wide. (: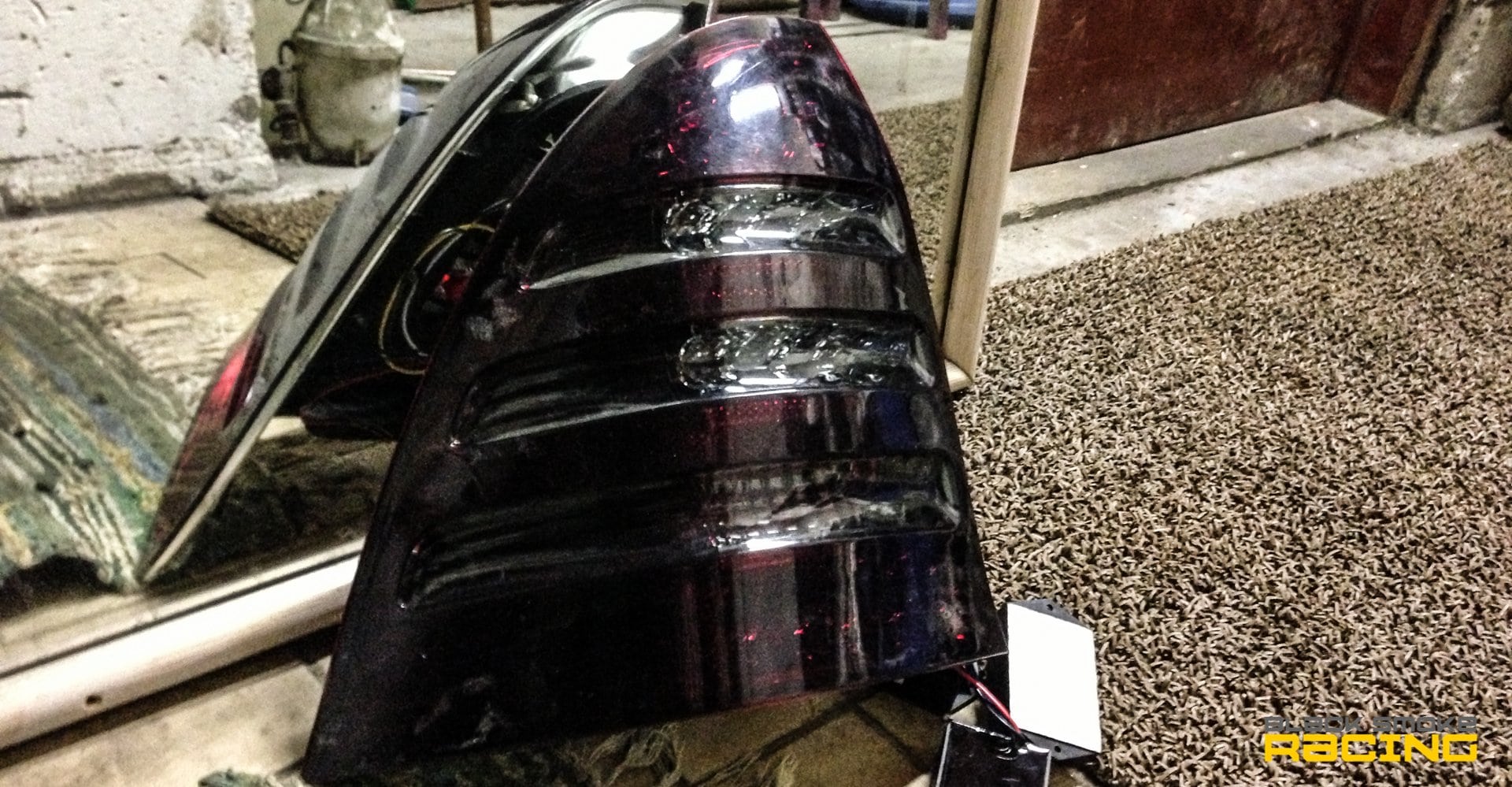 What do you think of the rearlights?
Stay tuned, more updates soon!