Bus is broken, which means we need some other form of transportation, Teemu bought a trailer but everything is not upside down. Kalle and Teemu fixed some new tubing during the weekend and hopes are high. Enjoy the video and take a look at our software and hardware for tuning your car!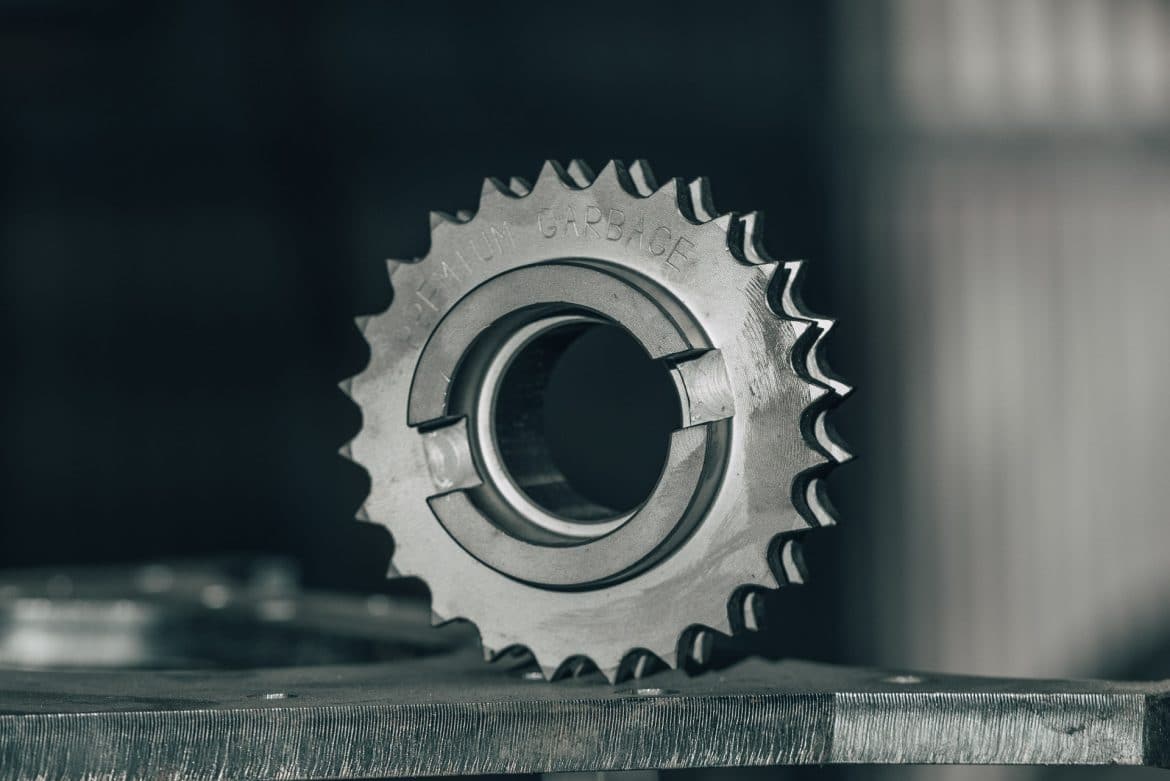 Mercedes Turbodiesel Race parts
We have been working on making the OM648/OM613 a race engine for about 8 years and we have always wanted to sell turbodiesel race parts for our type of setup. Until now we didn't feel secure enough to do so, but times have changed. Our Mercedes turbodiesel race part lineup consist of key components to make any commonrail Mercedes engine put out serious horsepower without breaking the bank or having to quit your day job to have enough time. The product texts and information should tell everything, but if you have questions – Feel free to ask us about anything on the email info@blacksmokeracing.com.