Mercedes W123 wagon -81 2012 setup. Approx 600hp & 1000Nm with NO – Now retired.

Chassi
The body i basically the same as in 2011, it is straightened and we have changed a couple of body parts. The car will also be repainted before the season starts. Biggest changes are the new steering and custom adjusted chassis. The new chassis and steering will give us a more balanced car and that will make it much easier to drive.
BIGEM custom adjusted coilovers.
Rollcage by TS-mekan
Rear & Front Axles from Toyota Aristo
Custom made steering made from Mercedes, Volvo, Toyota and custom parts to give a steering angle of 62 degrees.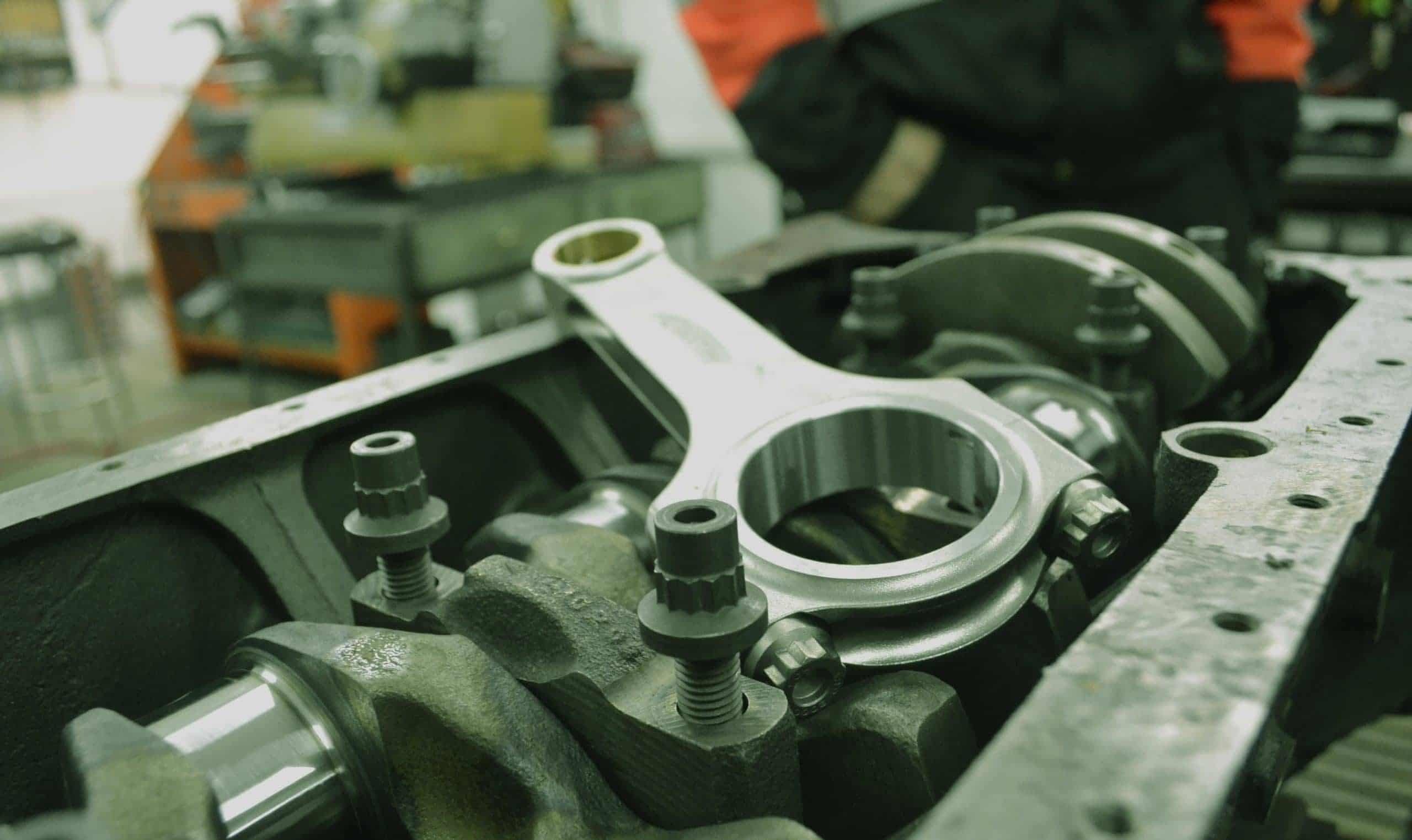 Engine
3.0 Litre, 24 Valve, OM606 -98 Mercedes Turbodiesel Engine.
During the winter the whole engine has been rebuilt with a lot of new parts. Ville Herlevi is in charge of the block and assembly with new rods from arrow and modified pistons.
Custom Exhaust Manifold
Compressor – Eaton MP90.
Holset HX52 modified by LSD-turbo.
Diesel pump by Mynädiesel (picture below)
Self made Intercooler – Model Large
Oil cooler
Water injection – DevilsOwn alcohol injection kit
Radiator moved to the trunk.
Drivetrain
Gearbox, Modified Automatic Mercedes AMG E55 Gearbox
Rear & Front Axles from Toyota Aristo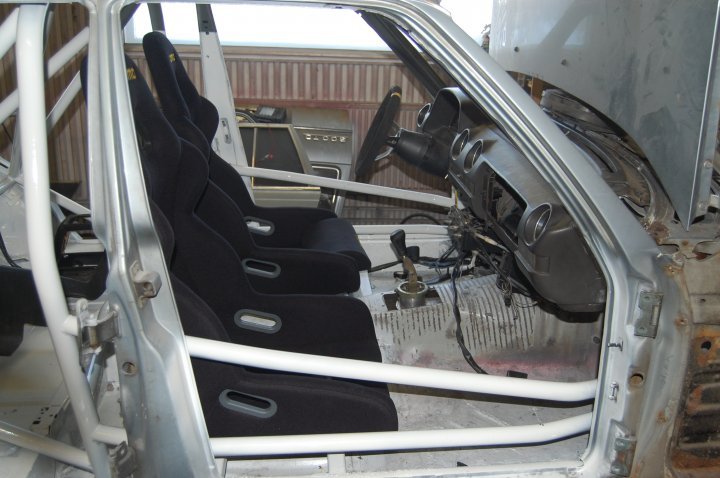 Interior
Stock dashboard with gauges for oil pressure etc.
Hydraulic handbrake
Aluminium fuel tank
Aluminium Air intake & Cooler Box
Water tank!